clariti® elite

As easy on the pocket†  as the eye, our entry-level one-month silicone hydrogel lenses offers wearers freedom and comfort.
Allows high levels of oxygen1 to pass through to your eyes
Good all day comfort
Clear crisp vision
UV blocking.*
Unsure which products are best for you?
Take this four question quiz to discover which of our products may best fit your needs.
Find Your Lens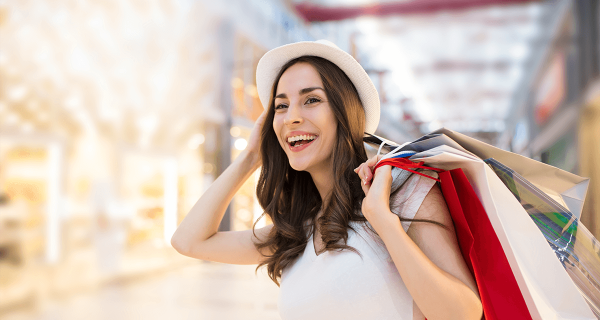 Exploring the Benefits of Monthly Contact Lenses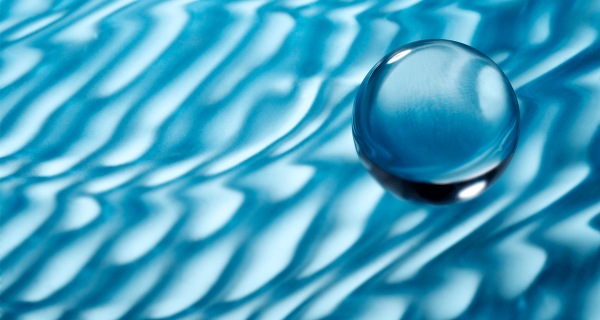 Silicone Hydrogels: What's The Difference?
† Retail price is solely at the discretion of the retailer at all times. CVI commentary on price positioning is not meant to influence the price any retailer charges. * UV-blocking contact lenses help provide protection against transmission of harmful UV radiation to eye but are not substitutes for protective UV-absorbing eyewear, such as UV absorbing goggles or sunglasses, as they do not completely cover the eye or surrounding area. Continue to use UV-absorbing eyewear as directed by your eye care professional.
1. Brennan NA. Beyond Flux: Total Corneal Oxygen Consumption as an Index of Corneal Oxygenation During Contact Lens Wear. Optom Vis Sci. 2005;82(6):467-472