The world's most successful eye care practices distinguish themselves through a combination of excellent patient care, smart office management and innovative marketing efforts.
CooperVision is always on the look-out for practices that have implemented particularly thoughtful approaches to business-building.
In the following articles, we've asked pace-setting practitioners to share insights that peers can learn from and apply to their own practices.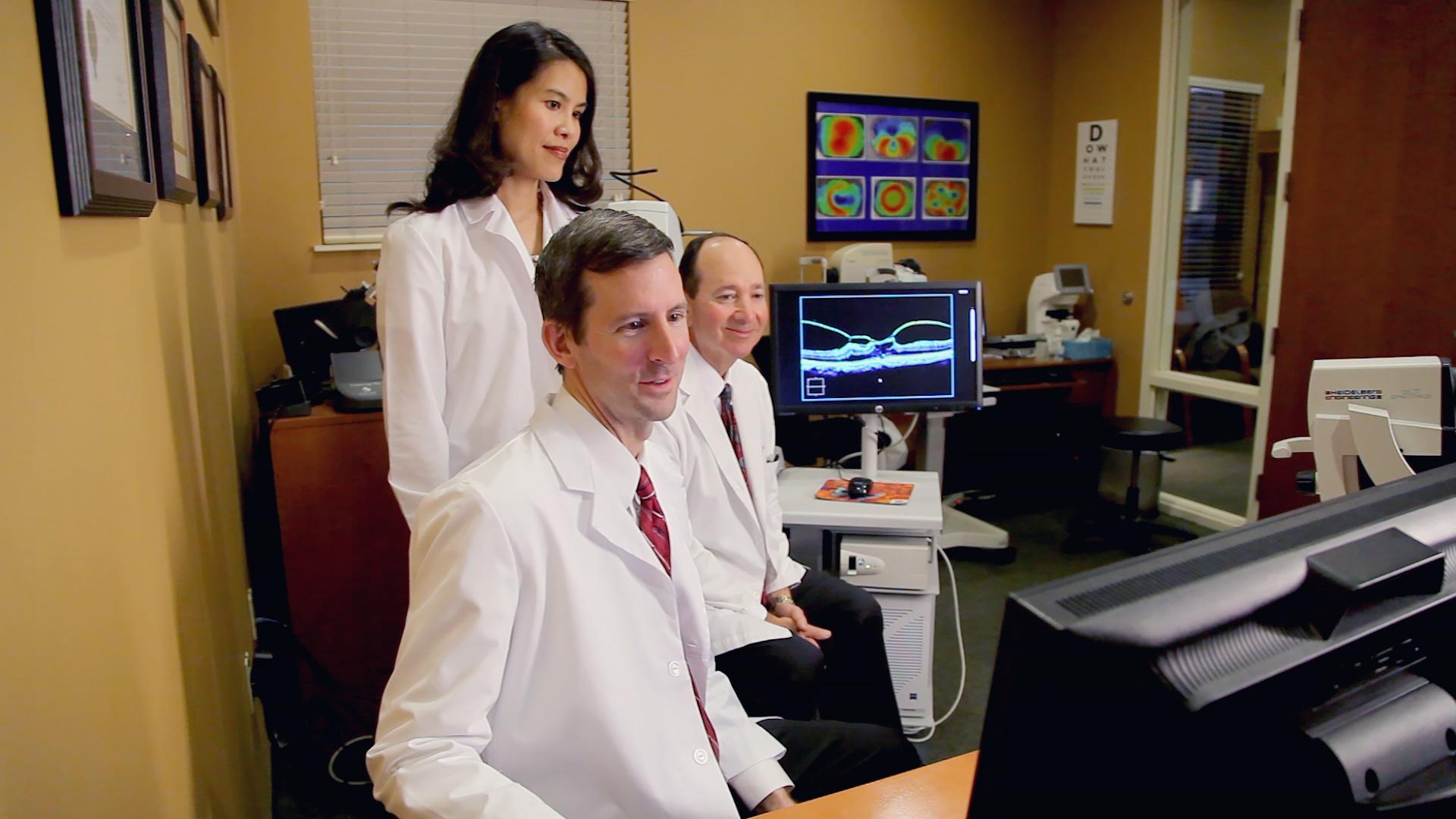 High-Tech Specialisation: Building a Strong Patient Base Through Expertise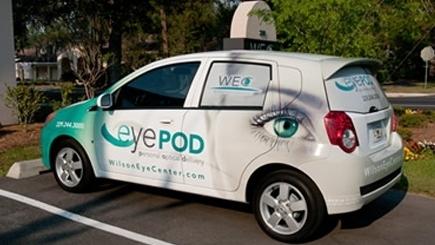 Above and Beyond: Exceptional Customer Service As Your Brand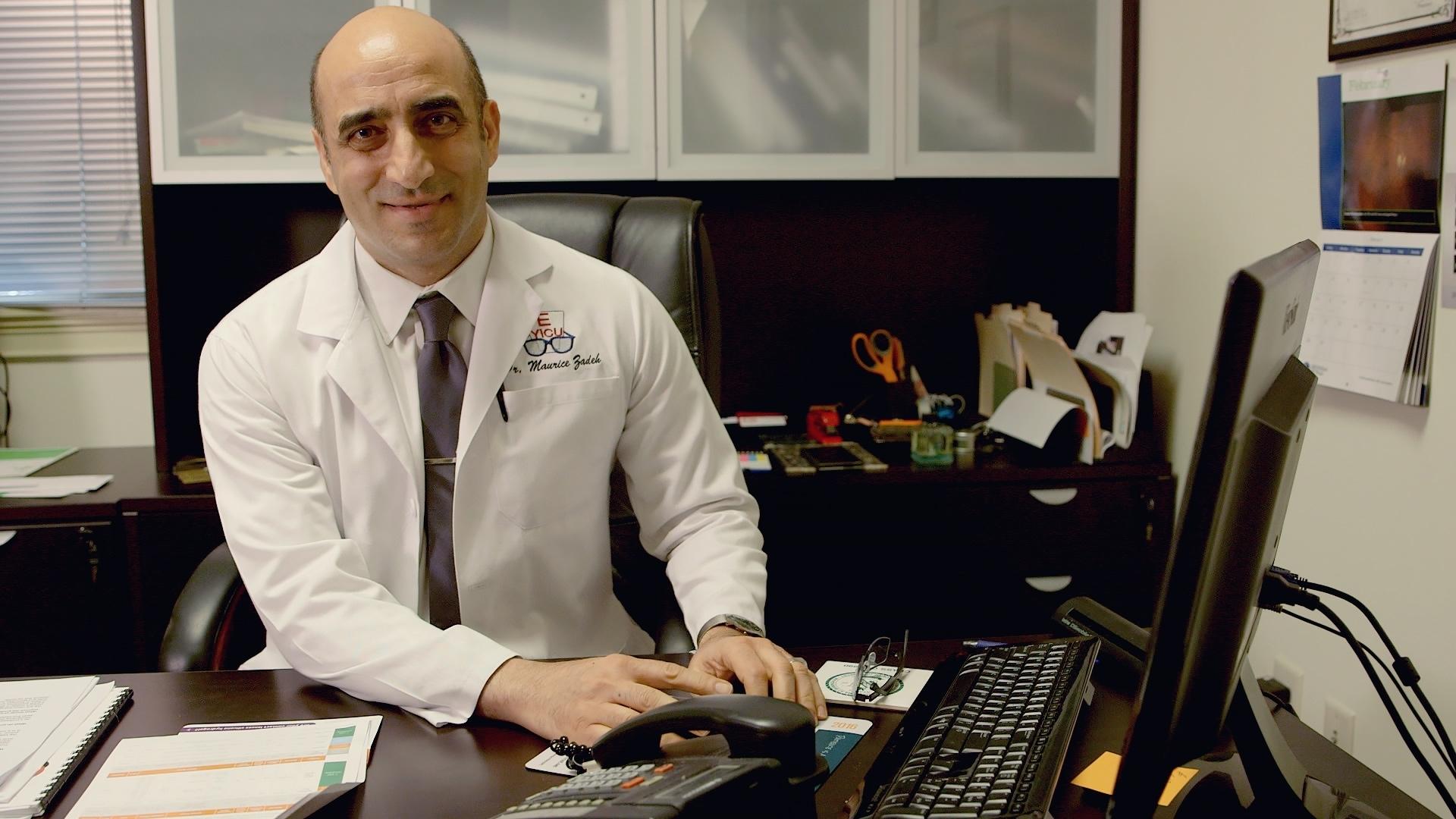 Independent Practices and the Power of Patient-centric Care