"Brighter Opportunities"—To help us achieve our goals, we'll help you achieve yours.
Benefit from extensive training and personal development. Get involved in cutting-edge new product development. Gain insights and inspiration from collaborating with teams all over the globe.

Our global development programmes include:
Leading with Inclusion
CooperVision has programmes focused on inclusion for our executive team, senior leaders and people managers. These sessions focus on the complexity of leading diverse organisations and teams as well as serving diverse customers without unconscious bias.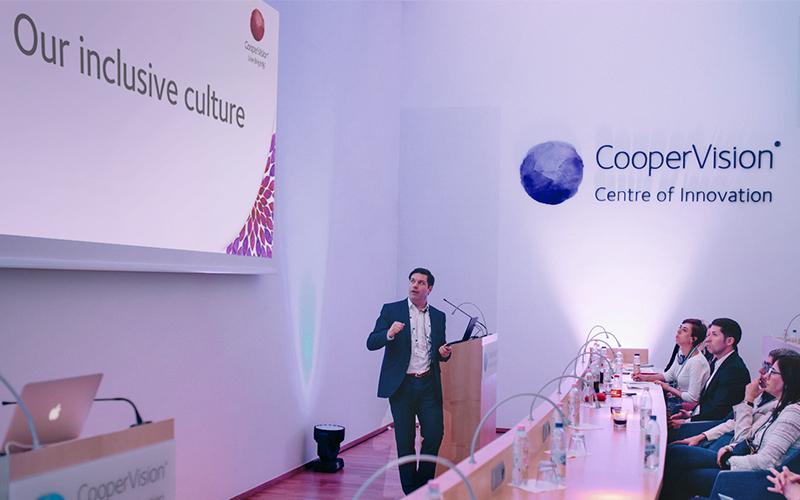 Senior Leadership Development
For our more senior leaders, we have several specialised programmes, including a 360-feedback programme supported by 6 months of executive coaching; its strengths-based approach is designed to provide targeted feedback and development suggestions.
We also facilitate a leadership development programme that targets business strategy, strategic planning, change leadership, and leading teams. Our programmes are run with cross-functional groups globally to provide ample internal networking opportunities.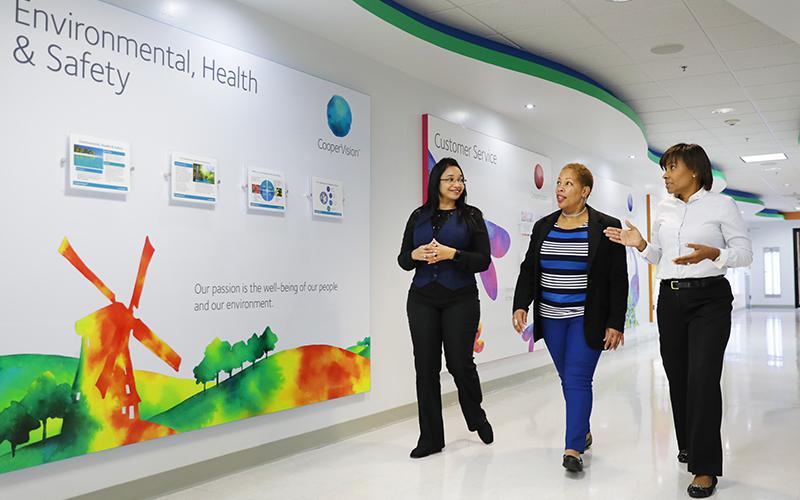 People Management
Our manager development programmes focus on leadership behaviours such as performance coaching, effective communication, and emotional intelligence.
Global Internship Programme
CooperVision offers paid internships that inspire students to expand their horizons beyond the classroom and gain hands-on experience working alongside leading industry professionals. We offer internships across various functions including finance, human resources, marketing and more. Get ready to dive into a high-impact, project-focused programme that will challenge you while you gain and refine leadership and networking skills to form an unmatched foundation for your career. Our interns come from universities and colleges around the world, majoring in various areas of study including accounting, advertising, engineering, marketing and more.