Our commitment to wellness
CooperVision is dedicated to helping improve lives around the world. That dedication begins with supporting the health and wellbeing of our employees and the communities where they live and work.
Supporting our people
We offer a robust, global wellness programme that provides a breadth of activities and programmes organised locally at sites around the world that have a meaningful impact on our teams. At CooperVision, we take a holistic approach to wellness and our employees take an active role in driving this long-standing programme.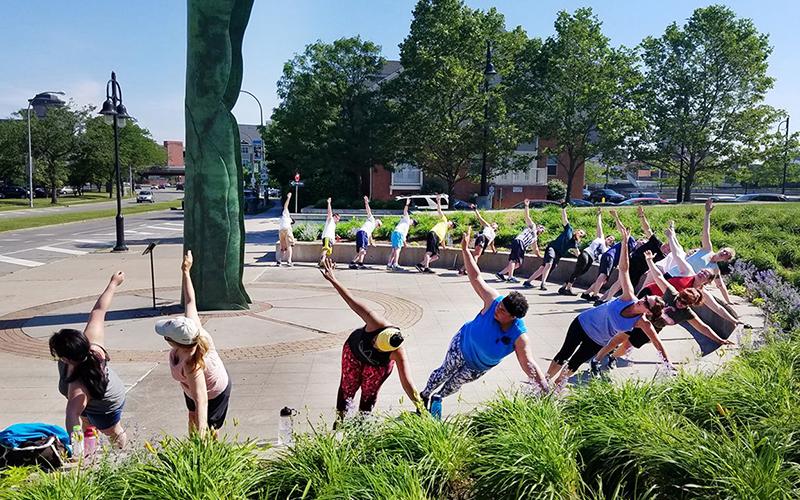 Employees from across CooperVision volunteer as wellness champions. Each champion is provided training and resources to help deliver the programme at their local site. Wellness champions are an important part of wellness activities, organising events like health fairs, cause-related walks/runs, clothing drives, fitness activities, healthy eating and other workplace wellness activities.
Supporting our communities
At CooperVision, we are committed to giving back to the communities where we live and work. We partner with organisations that make a meaningful difference locally and globally and share our dedication to promoting healthier lives, communities and environments.
We empower our employees to actively participate in local, cultural, environmental and charitable projects that are especially meaningful to them; from park and beach clean-up days, to clothing, food and back-to-school drives, to events for local charities and hundreds of other worthy efforts.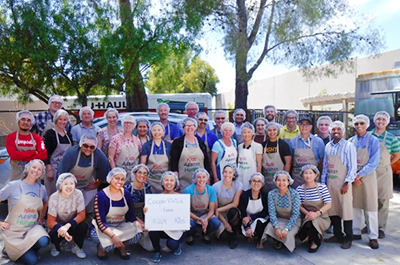 CooperVision research and development teams in California partnered with the local non-profit Kids Against Hunger to pack over 11,000 meals for hungry children in the Bay Area.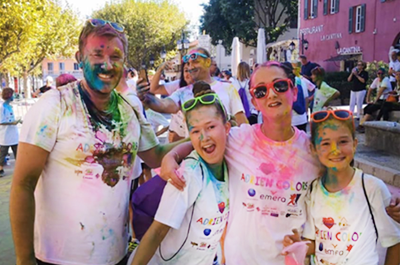 CooperVision France sponsored a color run which raised money for the Adrien Association, which helps sick children in need. Funds raised were used to take children in need to enjoy a fun day at an amusement park in Paris.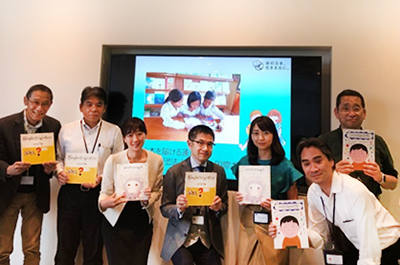 The CooperVision leadership team in Japan supported the Shanti Volunteer Association, donating picture books for children in refugee camps in seven Asian countries.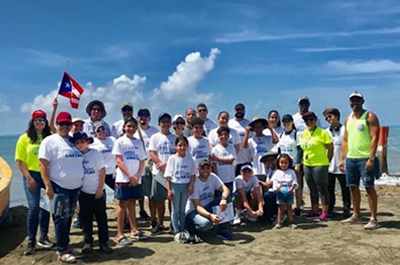 The CooperVision Puerto Rico team partnered with Scuba Dogs to clean a local beach as part of International Coastal Cleanup, picking up litter and debris along the coastline.