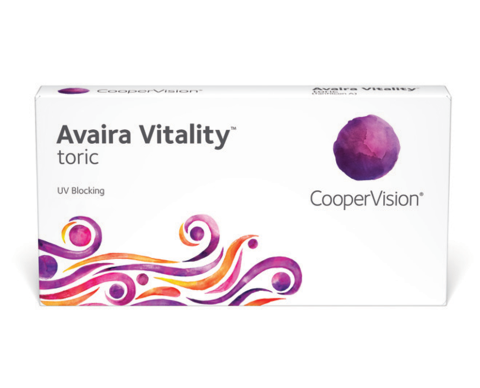 Avaira Vitality® toric

For wearers looking for the perfect balance of comfort, health and vision at the right price.†
Consistent, predictable vision quality
Allows high levels of oxygen to your eyes
Comfort to the end of the day, and throughout the life of the lens
Helps keep your eyes clear and white‡
UV blocking.*
Unsure which products are best for you?
Take this four question quiz to discover which of our products may best fit your needs.
Find Your Lens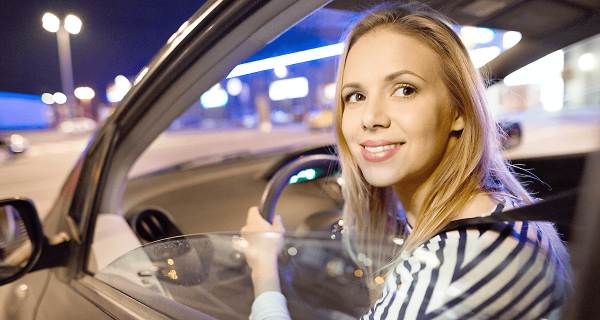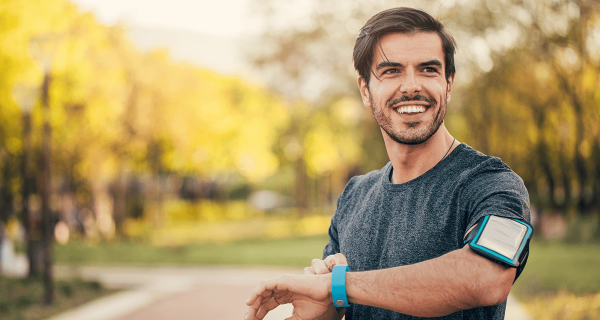 Toric Contact Lenses: What to Know
‡ High oxygen transmissibility promotes clear, white eyes during daily wear. * UV-blocking contact lenses help provide protection against transmission of harmful UV radiation to eye but are not substitutes for protective UV-absorbing eyewear, such as UV absorbing goggles or sunglasses, as they do not completely cover the eye or surrounding area. Continue to use UV-absorbing eyewear as directed by your eye care professional. † Retail price is solely at the discretion of the retailer at all times. CVI commentary on price positioning is not meant to influence the price any retailer charges.