Since you're experienced in wearing contact lenses…
you know what a positive difference they can make in your life. But it's important to remember that both your vision needs and contact lens technology will continue to evolve.
As you get older, spend longer periods using digital devices, or take more time for your favourite outdoor activities, you may want to have your prescription adjusted or change the type of contact lens you wear to maximise your vision performance, comfort and convenience.
Check in with your eye care professional at their recommended time frame, to get a follow-up contact lens aftercare appointment. This is a great opportunity to ask about new contact lens options that might be right for your changing lifestyle and vision correction needs. Click on the links below to learn about topics you'll want to discuss.
All About Comfort
Have you ever wondered if your contact lenses could be even more comfortable?  A focus for research and development in the contact lens field is enhancing the lens-wearing experience.
Not all contact lenses are the same, speak to your eye care professional about the best option for you.  Some of the features and benefits you may wish to consider are listed below.
Silicone hydrogel contact lens materials to provide a healthy* wearing experience by transmitting more oxygen to your eye than traditional hydrogel contact lenses.
Specialised material technology such as Aquaform® technology, for a soft and flexible lens for enhanced comfort.
Innovative optic designs such as Digital Zone Optics® to help with the tiredness associated with digital eye strain.
Convenient one-day contact lenses which require no cleaning and can help wearers avoid irritation associated with deposits that may accumulate on reusable lenses.
If you're seeking better comfort from your contact lenses, discuss these topics with your eye care professional.
And remember, discomfort is not a normal part of wearing contact lenses. If your contact lenses ever begin to feel uncomfortable or irritating, it's important to speak with your eye care professional. He or she may have options to address any issues with your lens wearing experience. This includes identifying the best lens material, design and replacement schedule—and how the lenses can meet your needs.
Upgrading Your Contact Lenses
Your eye care professional will be able to talk to you about the latest developments in contact lens science and how these may improve your contact lens wearing experience.
Understand How Materials Matter
Are your current contact lenses made from hydrogel or silicone hydrogel materials?
While hydrogel contact lenses were the first type of soft contact lens materials, lenses made from silicone hydrogel materials are now widely available. Contact lenses made with silicone hydrogel materials provide a healthy* wearing experience by transmitting more oxygen to wearers' eyes than hydrogel contact lenses.
Ask your eye care professional to learn more about silicone hydrogel lens materials.
Consider Your Convenience
One-day soft contact lenses are designed for wearers looking for convenience and provide a fresh new lens ever day.  They are great for full-time as well as part-time wearers and are the healthiest way to wear contact lenses.**
Reusable soft contact lenses are cleaned nightly, and replaced after a number of weeks.  They are most suited to full-time wear.
Your eye care professional can provide guidance on your options.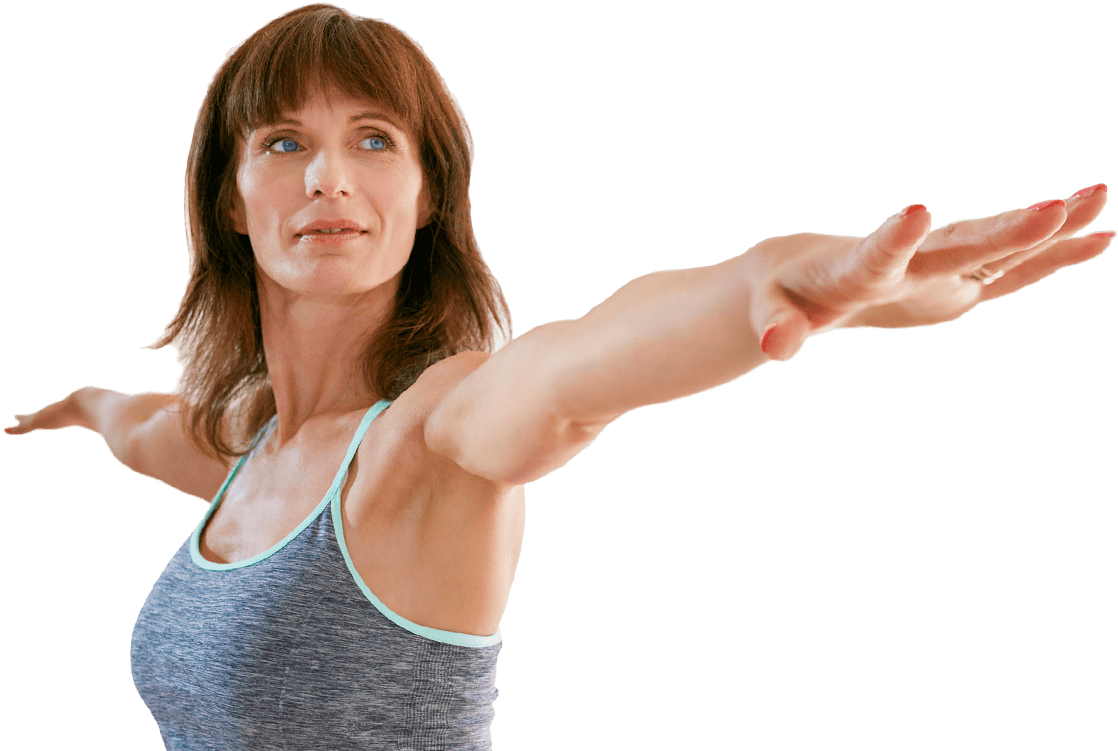 Vision Changes
As we age, our vision changes, and so do our vision correction needs. 
Even people who have never worn glasses or contact lenses before will begin to have difficulty with up-close focusing sometime after they turn 40. It's called presbyopia,¶ and it happens to all  of us.
If you're over 40 and begin to have trouble reading small print without holding your book or magazine a few inches further away than you used to, or the text on your phone screen has started to look blurry, you probably have presbyopia.¶ It's time to visit your eye care professional.
Multifocal Contact Lenses
GOOD NEWS: There's no reason to give up the convenience of contact lenses or to wear glasses at times you don't want to. 
Presbyopia¶ can be corrected with multifocal contact lenses: They provide clear vision whether you're looking at things that are up close, far away, or anywhere in between.
You can wear multifocal contact lenses without compromising on vision performance, comfort or convenience. There are multifocal contact lenses made with silicone hydrogel materials and even one-day multifocal contact lenses.
When you start to show signs of presbyopia¶— call your eye care professional to make an appointment.
Digital Lifestyles
So many of our daily tasks and leisure activities involve spending time on digital devices. There are now contact lenses, such as Biofinity Energys®, specifically designed to help wearers seamlessly shift focus between their digital devices and offline activities. Ask your eye care professional for more information.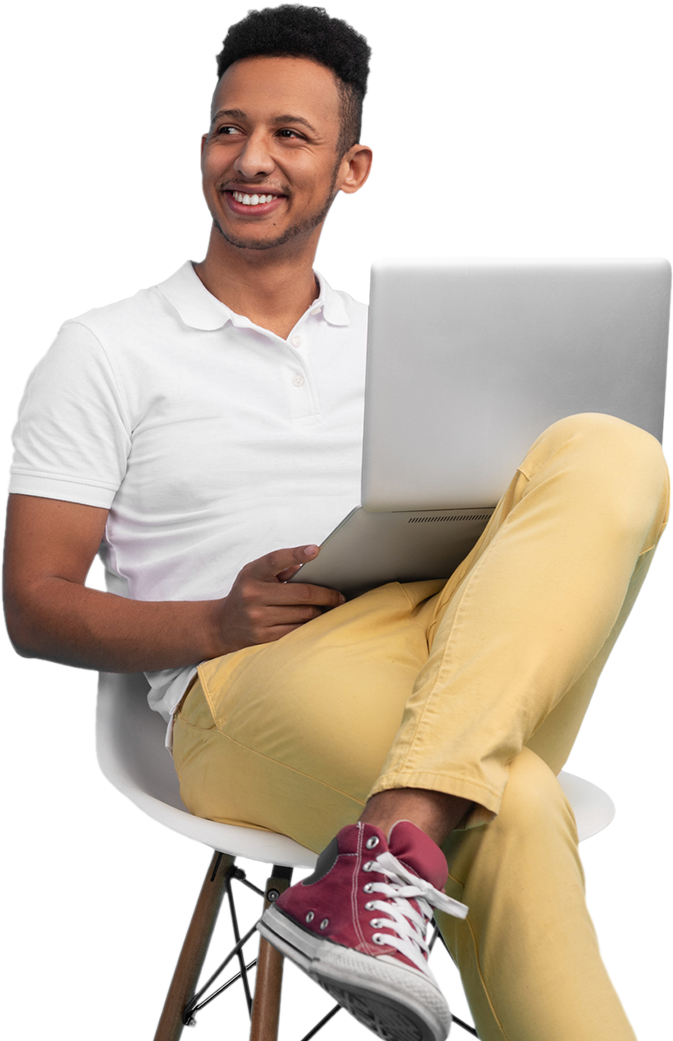 Why CooperVision?
For more than 40 years, CooperVision has been committed to helping people around the world see better every day. Through our innovations in ocular science, material development, product design, and manufacturing, we've helped millions of contact lens wearers live brightly and become a trusted global leader in the contact lens industry. Today, our contact lenses are prescribed in over 130 countries.
Meeting Every Wearer's Needs
Whether you need single-vision contact lenses, have a high toric or multifocal prescription, or require specialist orthokeratology, scleral or even made-to-order lenses, you can rely on CooperVision.
Advancing Contact Lens Technology
We are passionately focused on our mission. In recent years, our research and development has led to the introduction of ground-breaking products that met pressing wearer needs:
CooperVision clariti® 1 day family of contact lenses
The world's first family of silicone hydrogel one-day contact lenses.
CooperVision MiSight® 1 day contact lenses
Specially designed for children with myopia1-3: providing clear vision and helping to slow the worsening of myopia.1
CooperVision Biofinity Energys® contact lenses
Contact lenses designed for your digital lifestyle.
CooperVision contact lenses
CooperVision contact lens range can provide correction for virtually all wearers.4
 
Today, our efforts continue as CooperVision scientists explore exciting new ways to help people see better.
*With high oxygen delivery for daily wear, SiHy materials minimize or eliminate hypoxia-related complications.  **When used and worn compliantly.  ¶ With myopia, hyperopia or emmetropia.
1. Chamberlain P, et al. A 3-year Randomised Clinical Trial of MiSight Lenses for Myopia Control. Optom Vis Sci. 2019;96:556-567.  
2. Chamberlain P, et al. Long-term Effect of Dual-focus Contact Lenses on Myopia Progression in Children: A 6-year Multicenter Clinical Trial. Optom Vis Sci. 2022 Mar 1;99(3):204-212.  
3. Chamberlain P, Arumugam B, et al. Myopia progression on cessation of Dual-Focus contact lens wear: MiSight 1 day 7 year findings. Optom Vis Sci. 2021;98:E-abstract 210049.  
4. CVI data on file, 2020. Rx coverage database n=101,973 aged 14 to 70 years.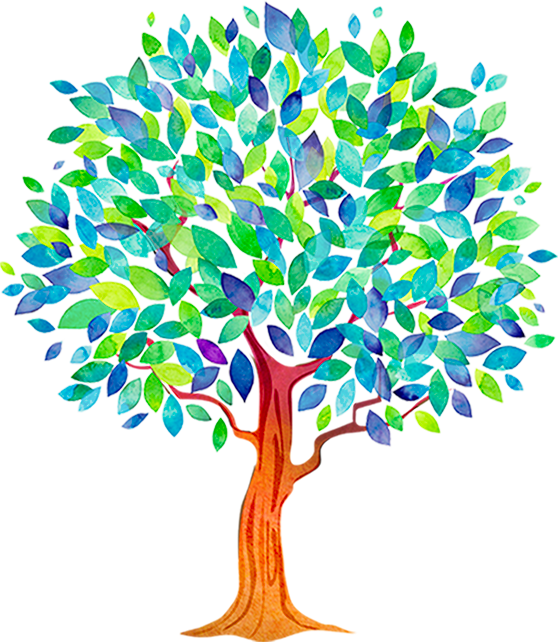 Caring for Our Planet
CooperVision works to minimise our environmental impact and operate more sustainably because it is the right thing to do—for our employees, our customers, our business, and our planet.