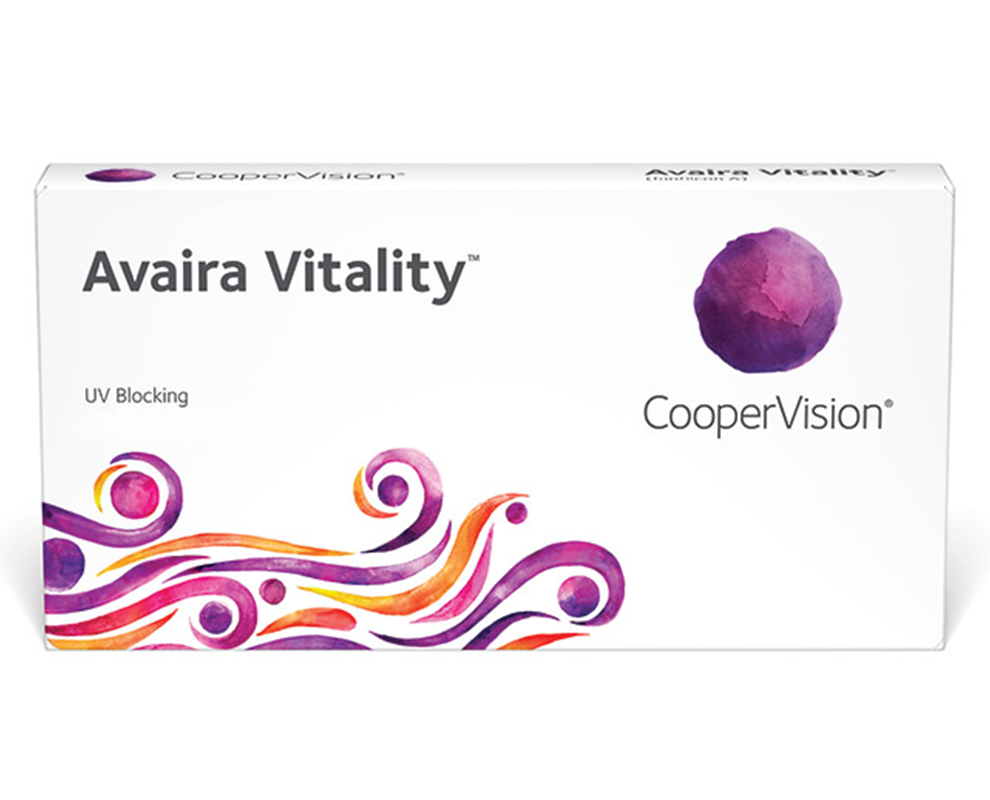 Avaira Vitality™
The features you'll love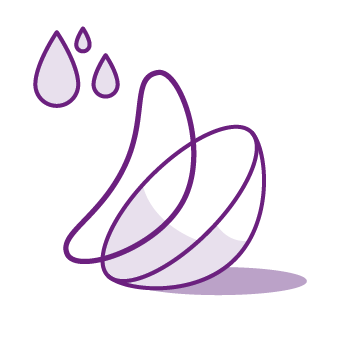 Long-lasting comfort—Avaira Vitality® silicone hydrogel contact lenses provide the long-lasting comfort your eyes demand; supported by their high water content and special lens design.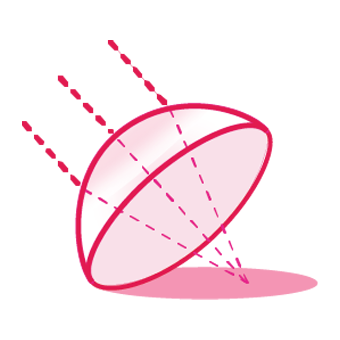 Great vision—Avaira Vitality® contact lenses provide clear, crisp vision thanks to their Aberration Neutralizing System™ which helps to neutralise distortions that can occur in the lens or the eye.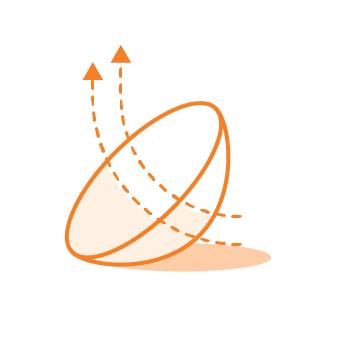 Health benefits—Avaira Vitality® silicone hydrogel contact lenses are created using third-generation silicone hydrogel material that allows high levels of oxygen to reach the eyes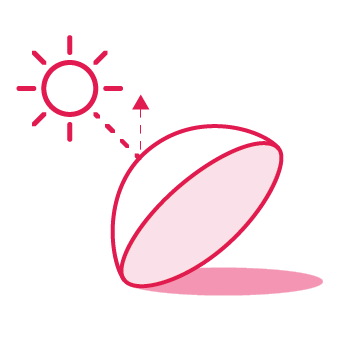 Avaira Vitality® UV contact lenses offers Class 1 UV protection that blocks more than 90% UVA and 99% UVB* offering improved protection to your eyes.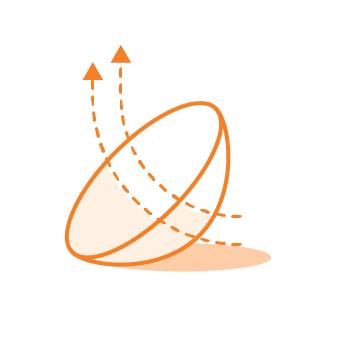 Avaira Vitality® contact lenses offer all the comfort and benefits of a highly breathable material at an affordable price.†
Unsure which products are best for you?
Take this four question quiz to discover which of our products may best fit your needs.
Find Your Lens
* Warning: UV-absorbing silicone hydrogel contact lenses are not substitutes for protective UV-absorbing eyewear, such as UV-absorbing goggles or sunglasses, because they do not completely cover the eye and surrounding area. UV-absorbing eyewear should still be worn as directed.
† Based on CooperVision®'s recommended retail price. Retail price is solely at the discretion of the retailer at all times. The above is not meant to influence the price any retailer charges.