Around the globe—and close to home
CooperVision is passionate about its role as a global citizen. While selling product in more than 130 countries*1 around the world, we pursue our mission to help improve vision everywhere and to strengthen the communities we work in through philanthropy and public service as well as our commercial activities. We are also deeply committed to the wellbeing of our planet and implement a wide range of sustainability and resource conservation programmes at our facilities worldwide.
Global sponsorship of Optometry Giving Sight
CooperVision is a lead sponsor of Optometry Giving Sight (OGS), a global initiative founded in 2003 to help the 1.22 billion people worldwide-including tens of millions of children-who are blind or vision impaired due to lack of access to eye examinations and appropriate refractive error correction.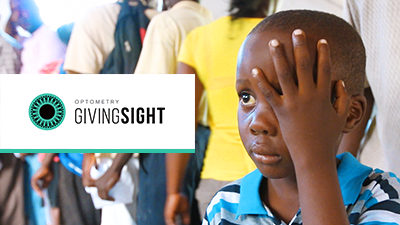 Fundraising events at CooperVision sites around the world, a patient rebate programme, cause-related marketing campaigns and an annual company match of employee donations have generated over $3 million in contributions for OGS.†
Programmes supported by OGS on six continents have†:
Provided basic eye care services to over 7.6 million people
Trained more than 14,000 eye care personnel
Supported the establishment of over 130 vision centres
Each year, an employee serves as our CooperVision ambassador, joining OGS to participate in an outreach programme to see how our support and contributions are making an impact for those in need around the world.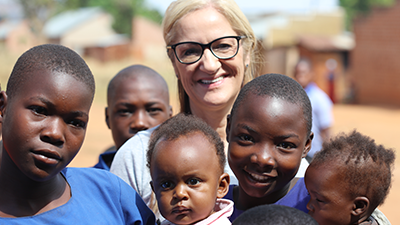 Lisa Jenkins, a Manufacturing Coordinator from our UK manufacturing facility, travelled to Uganda as the CooperVision OGS ambassador in 2019. 
Commitment to our communities
Thousands of CooperVision employees live and work in hundreds of communities around the world. We partner with community organisations and empower our employees to participate in local cultural, environmental and charitable projects that are especially meaningful to our employees and their families.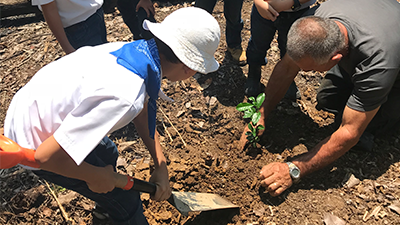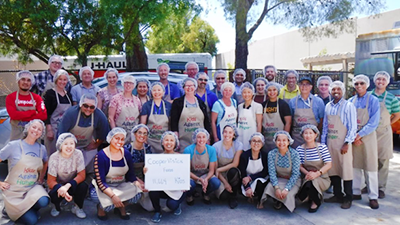 Caring for our planet
Sustainability and resource conservation are a key priority in CooperVision operations every day. Ongoing programmes at our facilities around the world are yielding major successes in saving and reusing water, conserving energy, recycling and reducing the use of manufacturing materials.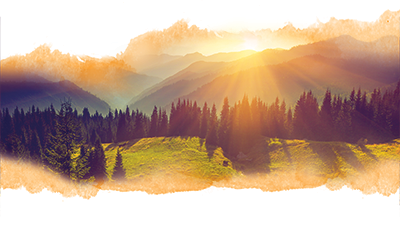 Our Rochester, NY, USA sites operate with 100% renewable electricity resources
Our manufacturing facility in Alajuela, Costa Rica and distribution centre in Madrid, Spain, have been awarded LEED certifications for environmentally conscious design and operation
At our Puerto Rico manufacturing facility, a water reuse programme has saved 63 million litres annually and reduced demand for city-provided water by 35%‡
In 2019, we built upon our commitment by joining forces with other major public companies, private institutions and governments worldwide in aligning with the United Nations Sustainable Development Goals, aimed at building a better and more sustainable future over the next decade.