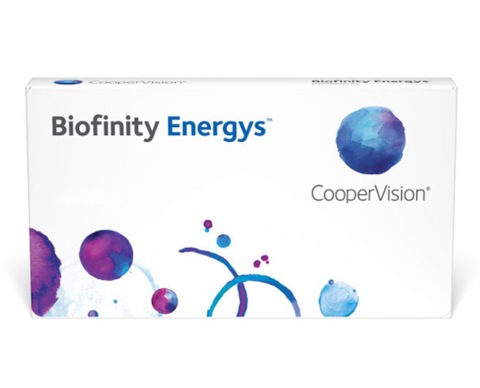 Biofinity Energys®

For wearers who put a premium on comfort, health and vision1, these high-performance one-month lenses are available in a wide prescription range.2
Helps ease accommodative burden as you move your gaze from on-screen to off-screen and back‡3
Helps with eye tiredness and dryness associated with digital eye fatigue
Offers incredible comfort all day long
Highly breathable for clear, white,* healthy eyes
Offers the excellent vision that you expect and deserve.4
Unsure which products are best for you?
Take this four question quiz to discover which of our products may best fit your needs.
Find Your Lens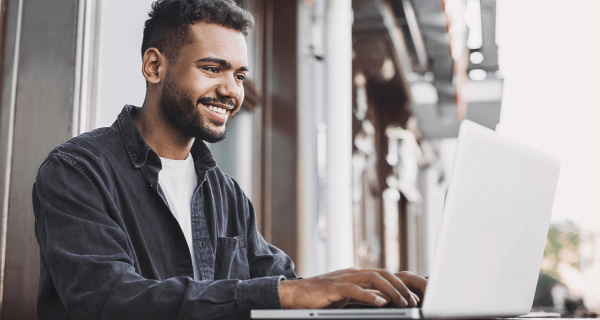 Computer Vision: A New Problem for a New Age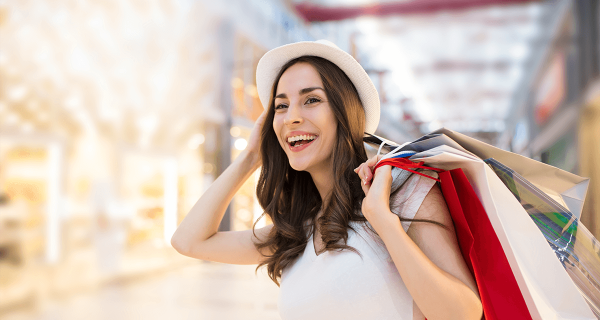 Exploring the Benefits of Monthly Contact Lenses
‡ Based on a statistically significant difference of the mean change in Accommodative Microfluctuations and when compared to Biofinity sphere after reading on an iPhone 5 for 20 minutes held at a distance of 25 cm. * High oxygen transmissibility promotes clear, white eyes during daily wear. 
1. CVI Data on file 2022. Based on global product sales and internal estimates of products using Aquaform® Technology over 12 months in 2022. 2. CVI data on file. Based on stocked and MTO product range available in the US and Europe as of June, 2021. 3. Kajita M et al. Changes in accommodative micro-fluctuations after wearing contact lenses of different optical designs. Cont Lens Ant Eye (2020) In Press https://doi.org/10.1016/j.clae.2020.03.0034. CVI Data on file, 2016. Prospective, multi-center, subject-masked, bilateral, one month dispensing study in USA with Biofinity Energys in existing Biofinity sphere wearers. N=52. At 2-weeks and after one month of wear.