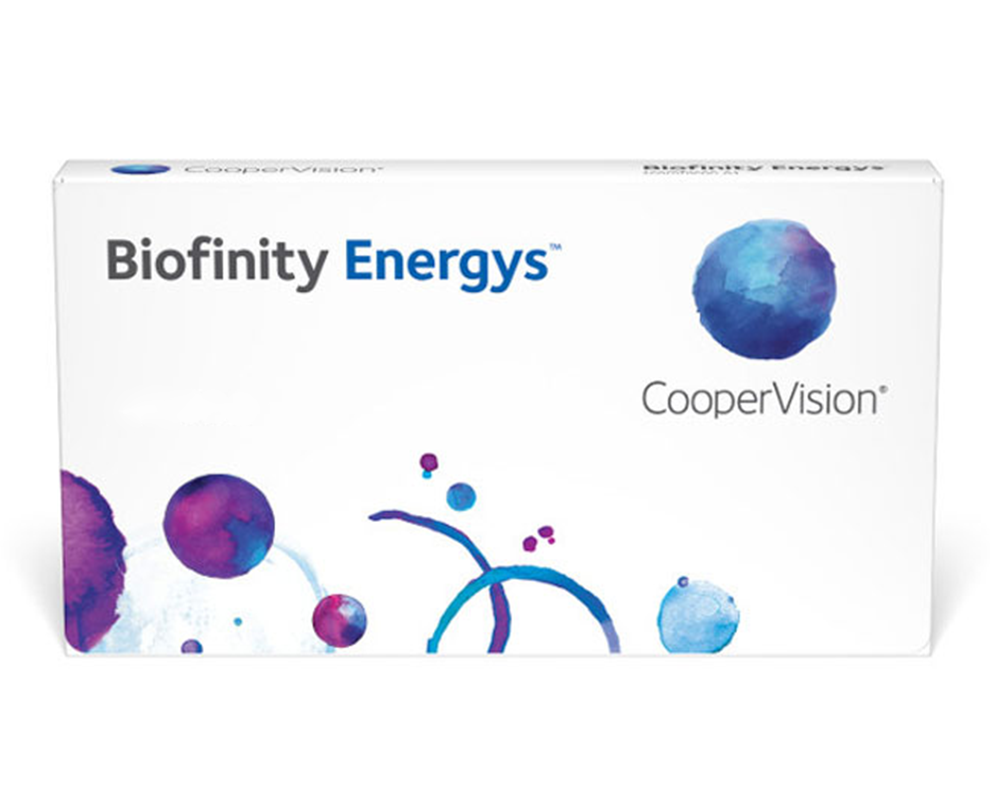 Biofinity Energys®
Biofinity Energys® are monthly contact lenses designed to tackle eye tiredness and eye dryness associated with everyday digital device use1,2
Biofinity®—committed to innovation, committed to comfort.
Using digital devices for more than two hours a day puts you at risk of tired and dry eyes3
Digital Zone Optics™ lens design helps reduce the feeling of eye tiredness1
Aquaform® Technology retains moisture to help minimise eye dryness2
High breathability: allows 100% of the oxygen to reach your eyes4, to help them stay clear and white**
The features you'll love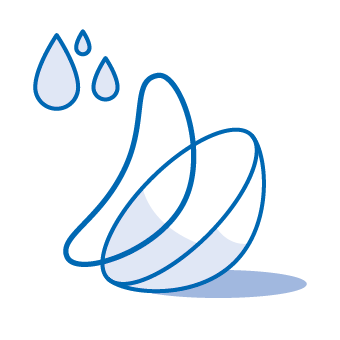 A breakthrough in contact lens technology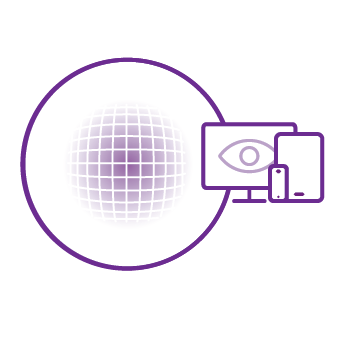 Digital Zone Optics™ helps reduce the feeling of eye tiredness, so your eyes can shift focus between digital devices and the real world with less effort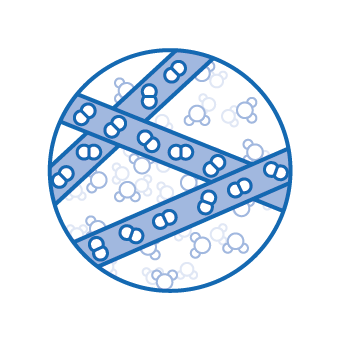 Naturally wettable, thanks to Aquaform® Technology, for a comfortable lens-wearing experience
Unsure which products are best for you?
Take this four question quiz to discover which of our products may best fit your needs.
Find Your Lens
**High-oxygen transmissibility promotes clear, white eyes.
References:
1. Kajita M, Muraoka T, Orsborn G. Change in accommodative micro-fluctuations after wearing contact lenses of different desgins. Cont Lens Anterior Eye. 2020 in press https://doi.org/10.1016/j.clae.2020.03.003
2. CooperVision data on file. 2006. Aquaform® Technology uses a matrix of long silicone chains with hydrogen bonds to lock water molecules in the lens for incredible, long-lasting comfort and clarity.
3. The Vision Council. Hindsight is 20/20/20: protect your eyes from digital devices: 2015 digital eye strain report.
4. Brennan, NA. Beyond Flux: Total Corneal Oxygen Consumption as an Index of Corneal Oxygenation During Contact Lens Wear. Optom Vis Sci. 2005;82(6):467-472