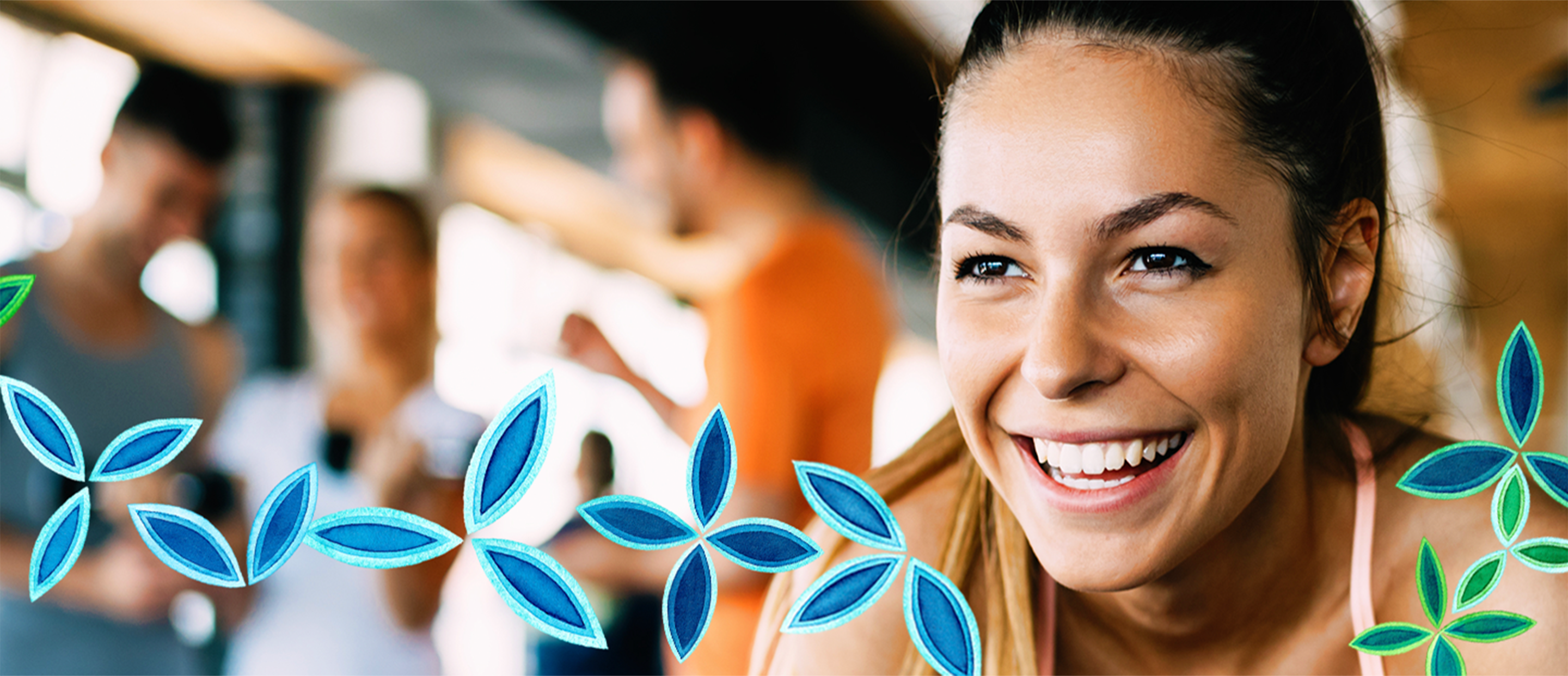 Wearing the right contact lenses can help you live brightly, and get the most out of your work and play every day. They can help improve your productivity, keep up with your busy schedule and focus on what's most important to you.
---
Sports and Exercise
Contact lenses let you maintain crisp, clear vision during even the most intense physical activity with none of the concerns about breaking and scratching that come with glasses. They never steam up and they provide a wide field of view, helping you play like a champion.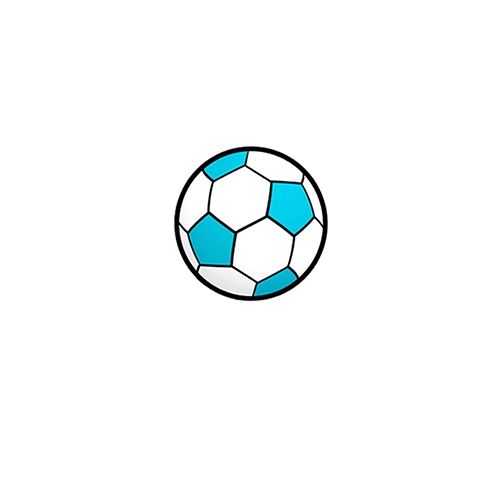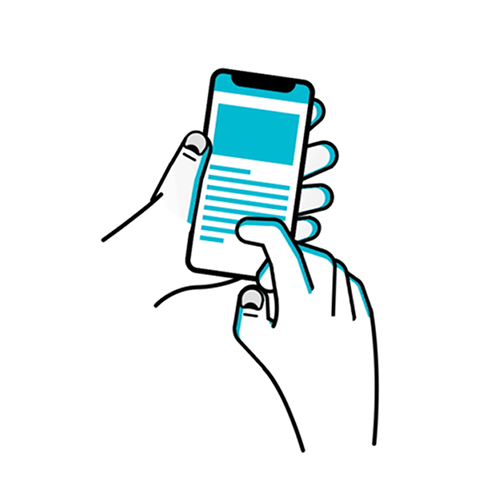 Digital Living
Do you spend your days moving back and forth between on-screen and off-screen activities? Now, there are contact lenses to support your digital lifestyle. You're on top of advanced technology: Your contact lenses can be, too.
Work and Leisure Travel
You're always good to go with daily contact lenses. No cleaning solution means easier packing, which helps you speed through airline security. And even if you wear glasses, too, if they're lost or broken during a trip, your contact lenses can be a lifesaver.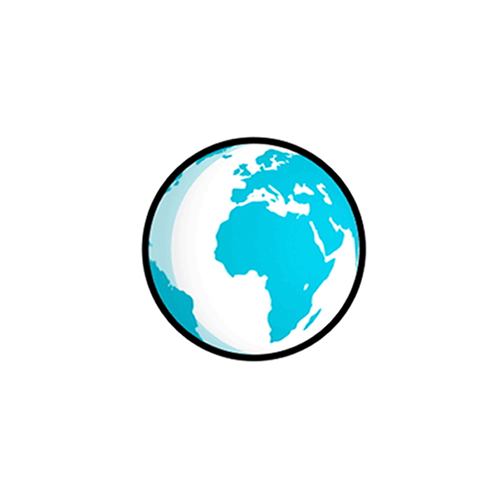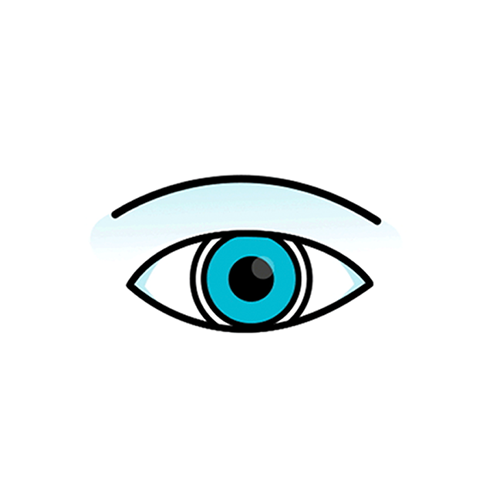 Natural Expression
Contact lenses allow you to present your best, natural self to the world. There's nothing to hide behind—express yourself freely with unobstructed eyes. And don't forget, you can now put those designer sunglasses to greater use.