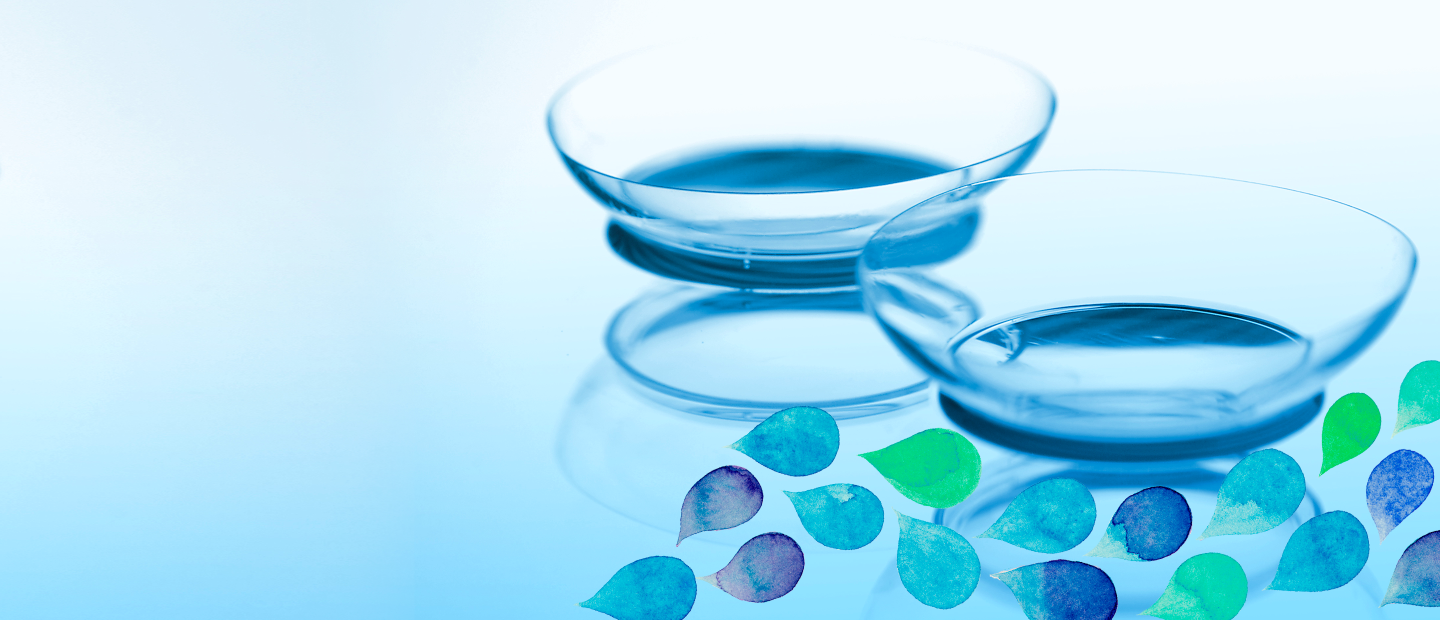 Talk to your eye care professional. In addition, we're here to help you make an informed decision.
Are daily contact lenses the best choice for you?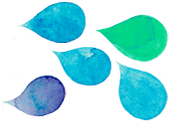 Because you discard daily contact lenses at the end of your day, there's no cleaning and storage routine to worry about. You simply start each day with new, fresh pair. Daily contact lenses may be the best choice for you.
The daily schedule, your personal preferences, and your budget can impact your decision. As always, we recommend you speak with your eye care professional. We also encourage you to consider your options. Take a look below at our series of articles on daily contact lenses, as well as our series on monthly and two-weekly contact lenses.