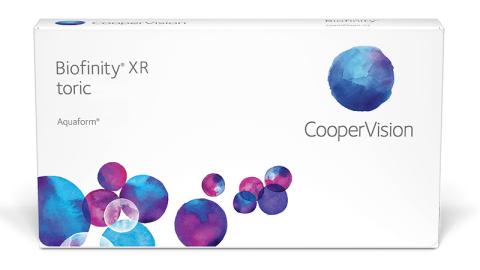 Biofinity® XR toric

For wearers who put a premium on comfort, health and vision, these high-performance one-month lenses are available in a wide prescription range.
Optimised Toric Lens Geometry™ design showed superior lens rotation vs. other leading toric lens designs§1
Offers the superior vision your patients with astigmatism expect and deserve
Offers patients incredible comfort all day long
Highly breathable for clear, white,* healthy eyes.
Unsure which products are best for you?
Take this four question quiz to discover which of our products may best fit your needs.
Find Your Lens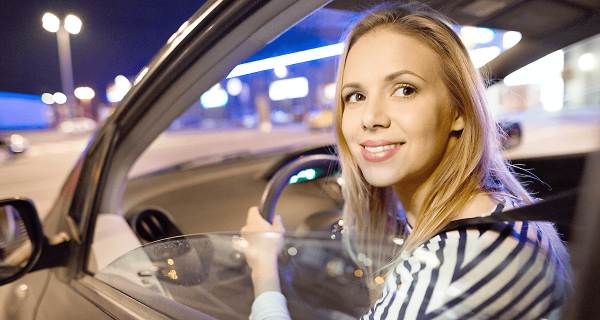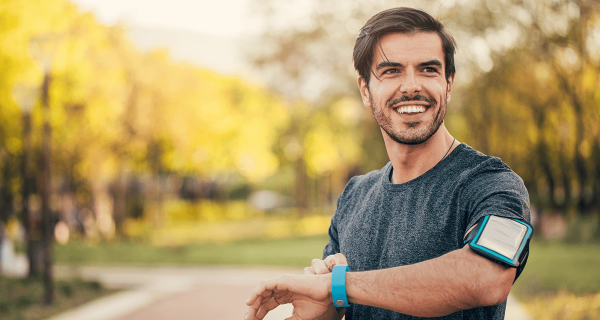 Toric Contact Lenses: What to Know
§ In primary gaze. * High oxygen transmissibility promotes clear, white eyes during daily wear. 1. Momeni-Moghaddam H et al. Comparison of fitting stability of the different soft toric contact lenses. CLAE 2014;37(5):346-350. Study lenses were Biofinity® toric, PureVision® Toric, Air Optix® for Astigmatism, Acuvue® Advance for Astigmatism and Proclear® toric.