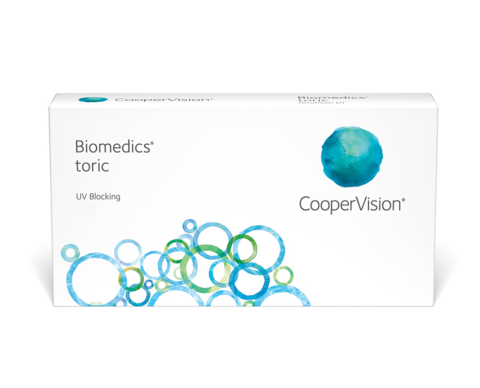 Biomedics® toric

As easy on the pocket† as the eye, our entry-level one-month lenses offers wearers freedom and comfort.
Provides a stable, comfortable fit
Good vision performance 
UV blocking.*
Unsure which products are best for you?
Take this four question quiz to discover which of our products may best fit your needs.
Find Your Lens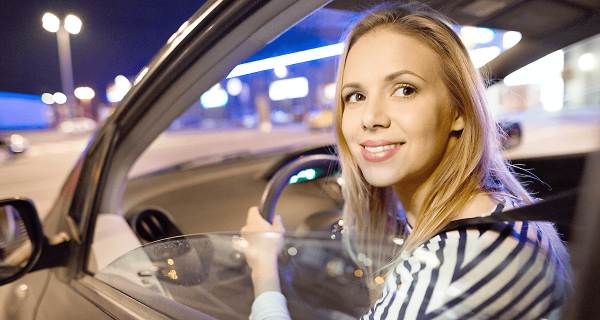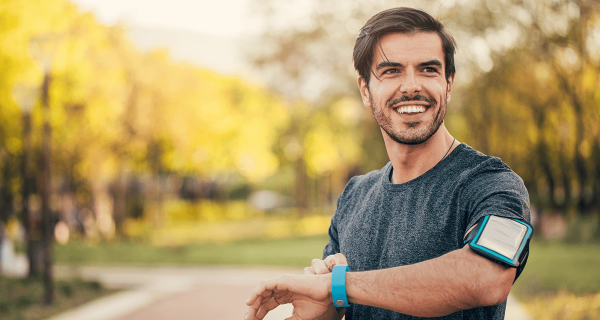 Toric Contact Lenses: What to Know
† Retail price is solely at the discretion of the retailer at all times. CVI commentary on price positioning is not meant to influence the price any retailer charges. * UV-blocking contact lenses help provide protection against transmission of harmful UV radiation to eye but are not substitutes for protective UV-absorbing eyewear, such as UV absorbing goggles or sunglasses, as they do not completely cover the eye or surrounding area. Continue to use UV-absorbing eyewear as directed by your eye care professional.