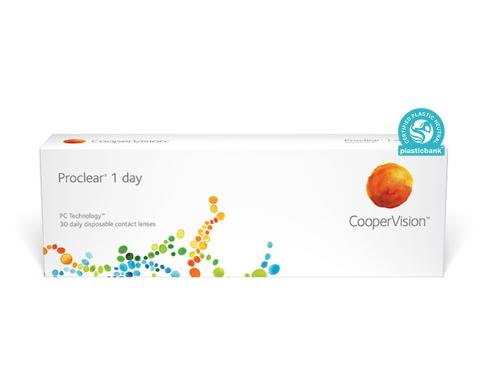 Proclear® 1 day

For wearers that want to get out there and live life to the full, try our convenient entry level one-day hydrogel lenses.
Clear vision
All day comfort
Stays 96% hydrated throughout the day, even after 12 hours of wear
Attracts and maintains moisture, reducing dryness
May be helpful for symptoms of dry eyes related to lens wear.
Unsure which products are best for you?
Take this four question quiz to discover which of our products may best fit your needs.
Find Your Lens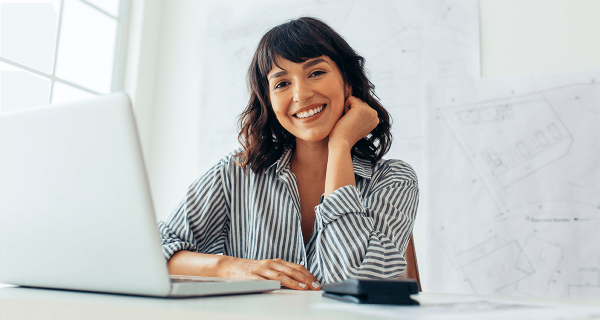 Daily Contacts: Are They For You?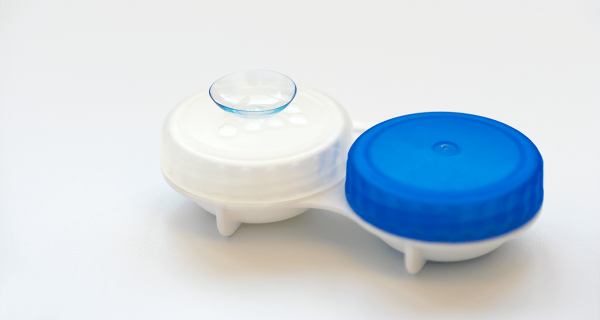 Contact Lens Care: Get The Most From Your Lenses
Plastic neutrality is established by purchasing credits from  Plastic Bank. A credit represents the collection and conversion  of one kilogram of plastic that may reach or be destined for  waterways. CooperVision purchases credits equal to the  weight of plastic in our-one day contact lens orders (effective  from 1st January 2022). One-day contact lens plastic is  determined by the weight of plastic in the blister, the lens and  the secondary package (outer carton), including laminates,  adhesives, and auxiliary inputs (e.g. ink).