We're always looking for new ways to conserve energy by minimizing consumption and using clean energy resources everywhere we can. We also help others benefit from our experience, by sharing best practices with our partners, the industry, and other like-minded businesses.
Highlights
Running on renewable electricity
We have converted all of our Rochester, NY operations to 100% wind-based renewable electricity, in addition to powering a United Kingdom facility using 100% renewable electricity from biomass. These efforts are part of our ongoing commitment to using clean energy sources wherever possible, including geothermal, solar, hydroelectric, wind and biomass.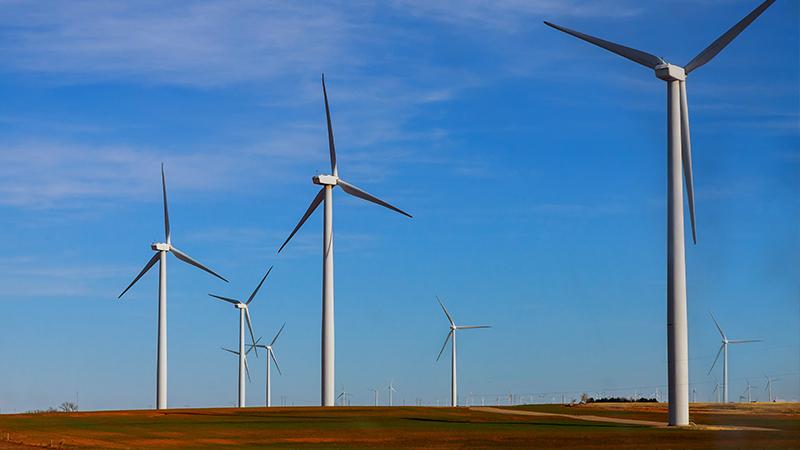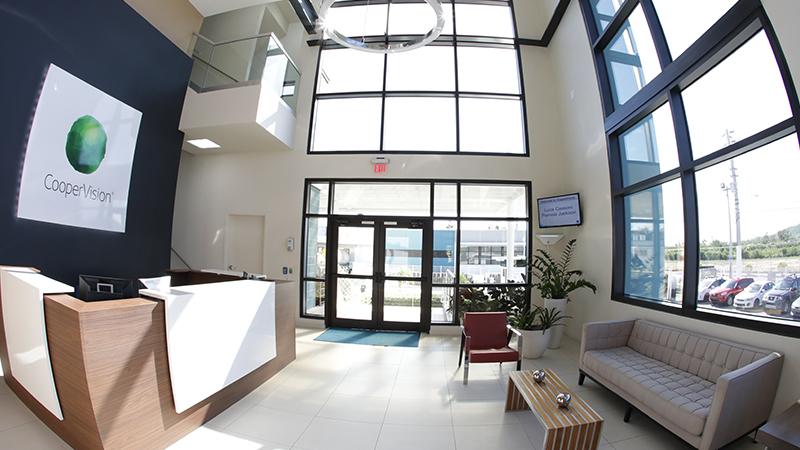 Lighting more efficiently
We use natural light to illuminate common areas and reduce electricity consumption, and we have transitioned to high-efficiency lighting systems across many of our manufacturing and distribution centers.
Installing advanced control systems
We're building energy efficiency into sites around the world, with upgrades including building management systems, motion lighting, and heat protection film.