We are fortunate to have great people in our organization who truly care about what they do and who want to make a lasting difference. That is why we empower and support our employees to make environmentally conscious choices.
Highlights
Riding to reduce emissions
70% of employees at both our Costa Rica and Hungary sites participate in mass transportation, reducing emissions that would otherwise be released into the atmosphere by vehicles*.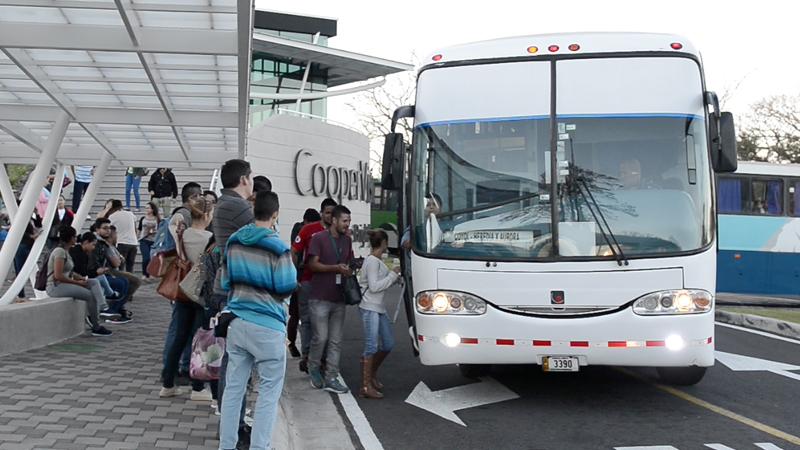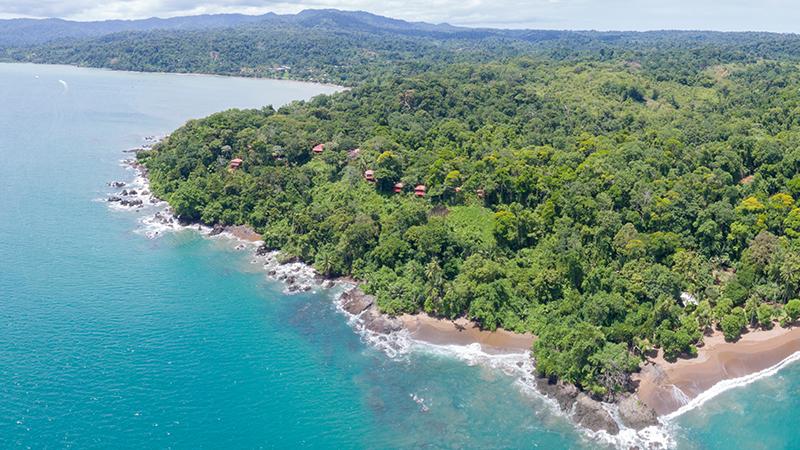 Preserving the peninsula
As part of its commitment to supporting local environmental initiatives, CooperVision has adopted five acres of Costa Rica's Osa Peninsula, home to 2.5% of the world's biodiversity.
Volunteering time and effort
Across our facilities, employees contribute their time to community improvement efforts—like international coastal clean-up programs, as well as partnerships with schools that teach the importance of recycling and conservation.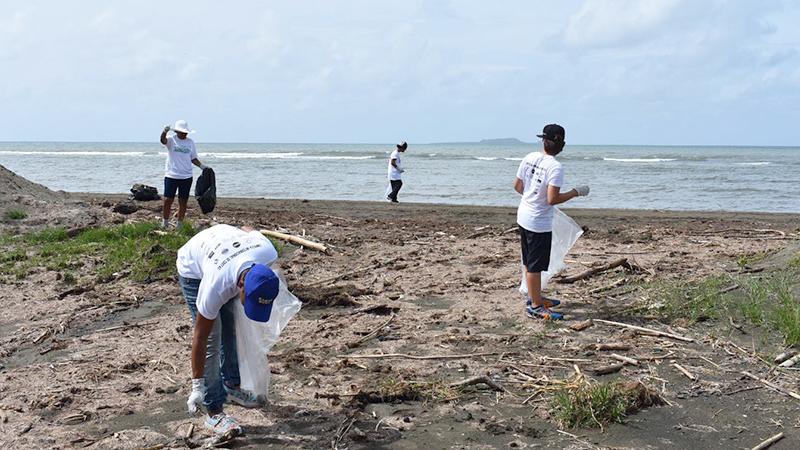 *As of Q1 FY 2018. Data subject to change