We are continually evolving our processes to use less and recycle more of the materials needed to make and distribute our products. We are proud of the progress we've made so far, and we'll continue to do all we can to further reduce our environmental impact.
Highlights
Minimizing waste of all kinds
On average, more than 95% of the materials in our production processes are recycled - including cardboard, wood, paper, and oil*.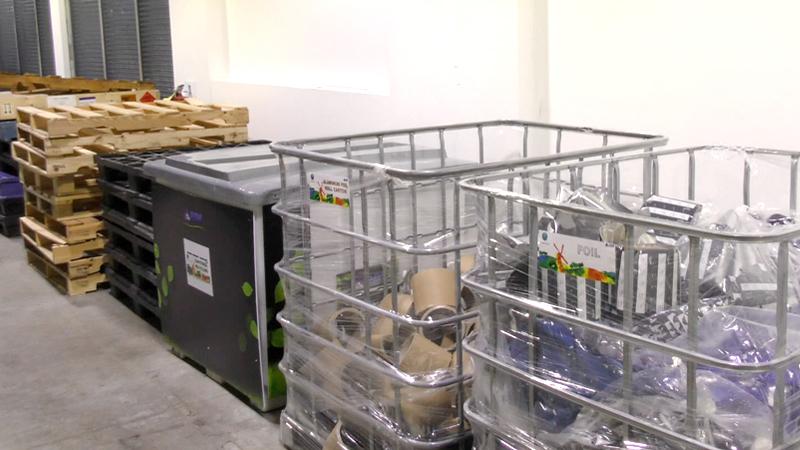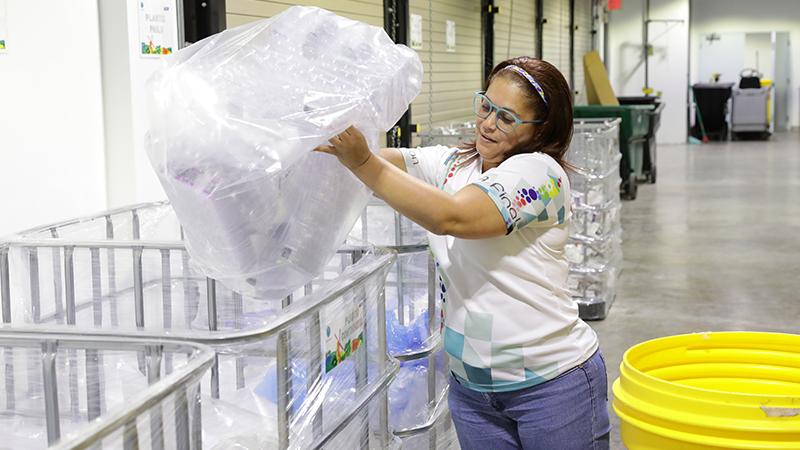 Repurposing plastic
More than 99% of the plastic components generated in the manufacturing process are recycled*.
Getting more out of cardboard
Our distribution centers reuse cardboard containers 5 to 10 times before they are recycled**.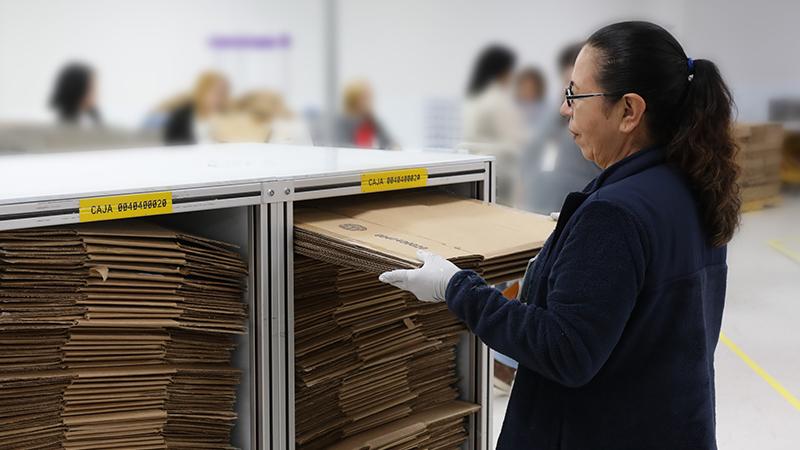 *As of Q1 FY 2018. Data subject to change
**Puerto Rico and Hungary facilities