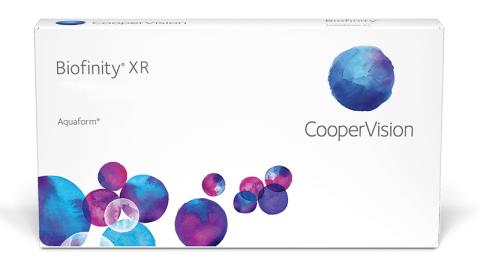 Biofinity® XR

For wearers who put a premium on comfort, health and vision, these high-performance one-month lenses are available in a wide prescription range.
Offers patients incredible comfort all day long
Predictable, consistent fitting‡1
Highly breathable for clear, white,* healthy eyes

Greater clarity across the extended power range

Offers clearer, crisper, sharper vision that your patients expect and deserve.
Unsure which products are best for you?
Take this four question quiz to discover which of our products may best fit your needs.
Find Your Lens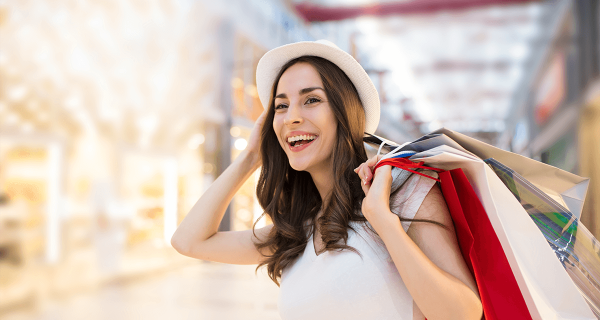 Exploring the Benefits of Monthly Contact Lenses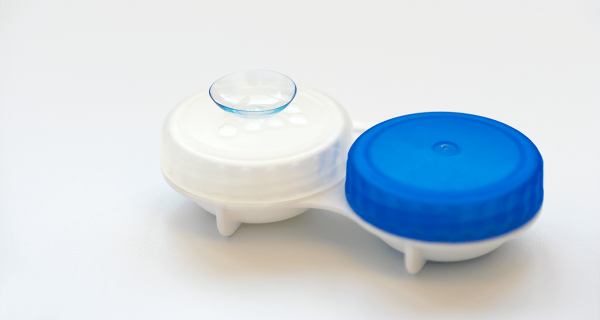 Contact Lens Care: Get The Most From Your Lenses
‡ On average, 87% strongly/somewhat agree. * High oxygen transmissibility promotes clear, white eyes during daily wear. 1. CVI data on file 2021. Decision Analyst online survey of 376 Biofinity prescribing ECPs in USA, Japan, Germany, France and Spain.