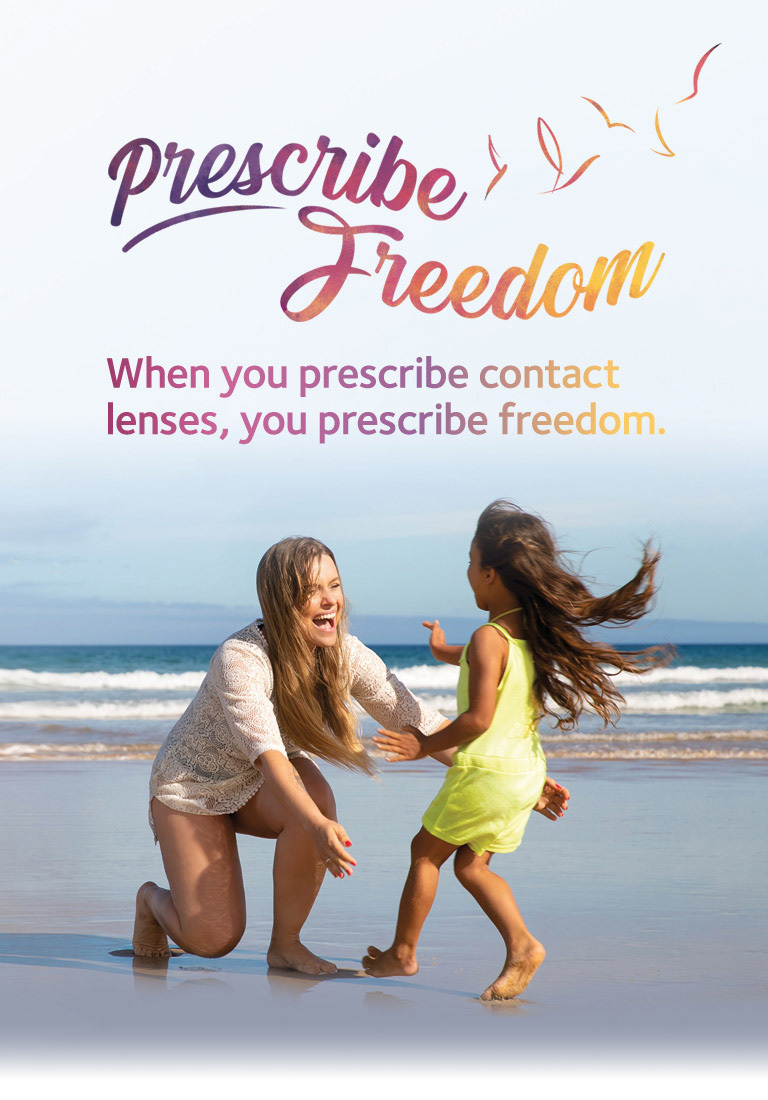 Freedom is the power that people tell us contact lenses give them.
The freedom to do the activities they want and live life on their terms. Freedom to choose which vision correction feels best for them that day, that moment.
At this year's AIO Conference we're celebrating the innovations that shape the future of fitting and prescribing contact lenses that bring even greater freedom to your patients.
Myopia management >
Presbyopia >
Plastic neutral >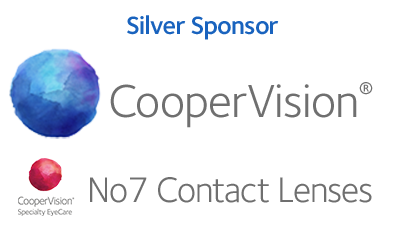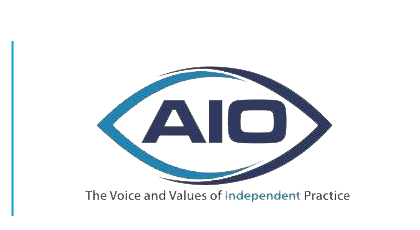 Looking at myopia management solutions that go beyond vision correction, supporting a new standard of care with MiSight® 1 day,1 with six years of evidence and beyond.2,3 The full package is completed with CooperVision's Specialty Eye Care range of Eyedream orthokeratology lenses from No7 contact lenses.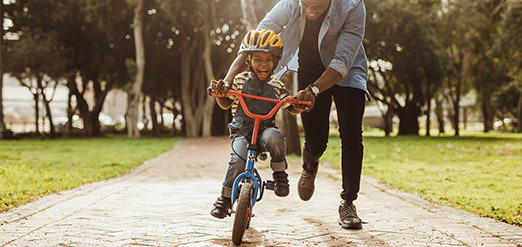 To discuss how you might use the products and tools above to prescribe freedom to even more of your patients, take a tour of
our practitioner website
or contact your Business Development Manager or Myopia Management Specialist.
1. Resolution: The standard of care for Myopia Management by Optometrists. World Council of Optometry. (2021, May 17).
https://worldcouncilofoptometry.info/resolution-the-standard-of-care-for-myopia-management-by-optometrists. 2. Chamberlain P, Arumugam B, Jones D et al. Myopia Progression in Children wearing Dual-Focus Contact Lenses: 6-year findings. Optom Vis Sci 2020;97(E-abstract): 200038. 3. Chamberlain P, Arumugam B, et al. Myopia progression on cessation of Dual-Focus contact lens wear: MiSight 1 day 7 year findings. Optom Vis Sci 2021;98:E-abstract 210049. 4. One-day contact lenses are defined as orders placed by customers for those products and includes product sold and distributed by CooperVision in UK & Ireland. 5. Plastic neutrality is established by purchasing credits from Plastic Bank. A credit represents the collection and conversion of one kilogram of plastic that may reach or be destined for waterways. CooperVision purchases credits equal to the weight of plastic in our one-day contact lens orders in a specified time period. One-day contact lens plastic is determined by the weight of plastic in the blister, the lens and the secondary package (outer carton), including laminates, adhesives, and auxiliary inputs (e.g. ink).