Myopia management.
Take action to slow the progression of myopia in children. The prevalence of myopia is projected to increase from nearly two billion people worldwide in 2010 to
almost five billion people in 2050,1
bringing with it near and long-term eye health challenges.
Learn more about childhood myopia, how
MiSight® 1 day contact lenses
can help and discover tools to help explain myopia management to parents of myopic children.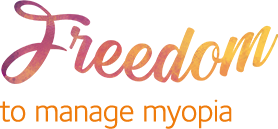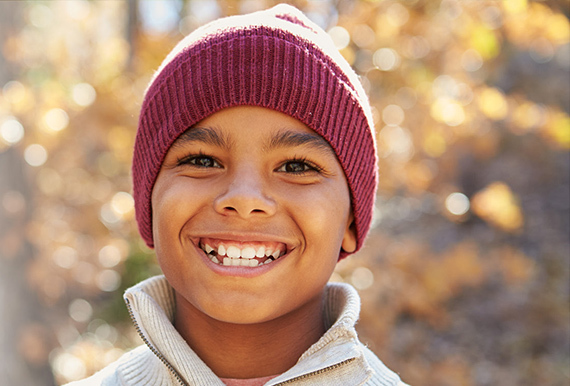 Discover MiSight® 1 day contact lenses
The world's first soft contact lens proven to slow the progression of myopia in children*2, lowering the risk of myopia-related conditions later in life.3


FIND OUT MORE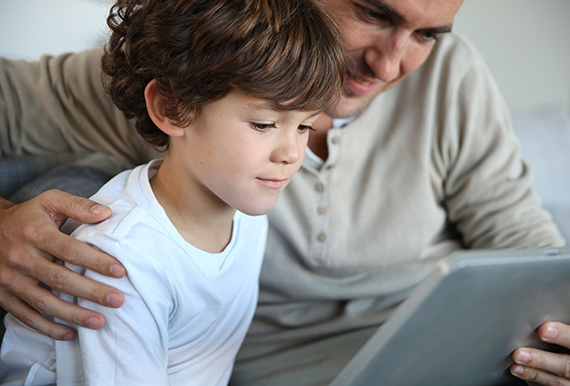 Learn more about the childhood myopia epidemic.
The proportion of young people with myopia in the UK has more than doubled over the last 50 years and children are becoming myopic at a younger age.
2
Find out how factors such as genetics and lifestyles are contributing to the myopia epidemic and why managing myopia matters.
FIND OUT MORE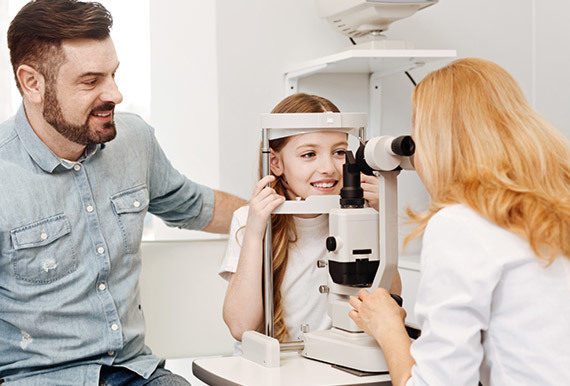 Introducing myopia management in practice.
With the ever-increasing incidence of myopia, it is important to make sure your practice is welcoming to children, helping them to feel comfortable with the eye examinations they may need.
There are also a number of myopia management options available, meaning now we can do more than just myopic vision correction.
INTRODUCTION
MANAGEMENT VS CORRECTION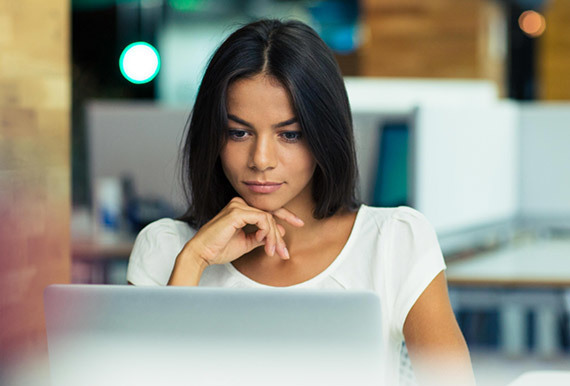 Myopia research and lecture series.
Read a collection of articles on the topic of myopia and its management that have been published in trade journals over the world. You can also download a presentation on 'The Safety of Contact Lenses in Children'.
READ MORE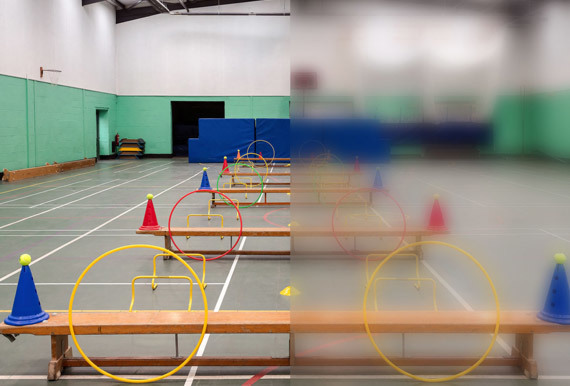 Visualise myopia progression with our Vision Simulator.
Explaining myopia and the associated impact on a child's unaided vision, is made easier using the three scenarios in the Vision Simulator. The images help illustrate the potential benefits of myopia management, which could slow myopia progression for a lower prescription and better vision.
VISION SIMULATOR
RISK ASSESSMENT TOOL
*compared to a single vision 1 day lens over a 3 year period.
1. Holden B.A., Fricke T.R., Wilson D.A. et al. Global prevalence of myopia and high myopia and temporal trends from 2000 through 2050. Ophthalmology. 2016;123(5):1036-1042'
2. Chamberlain P. et al. A 3-year Randomized Clinical Trial of MiSight Lenses for Myopia Control. Optom Vis Sci 2019;96:556–567
3. Tideman JW et al. Association of axial length with risk of uncorrectable visual impairment for Europeans with myopia. JAMA Ophthalmol. 2016;134:1355-1363
4. McCullough S.J., O'Donoghue L., Saunders K.J. (2016) Six Year Refractive Change among White Children and Young Adults: Evidence for Significant Increase in Myopia among White UK Children. PLoS ONE 11(1)