Unlock the potential.
Contact lenses are loved by wearers
1
giving them emotional as well as functional benefits,
2
plus are a great way to grow your business.
3
Discover more below.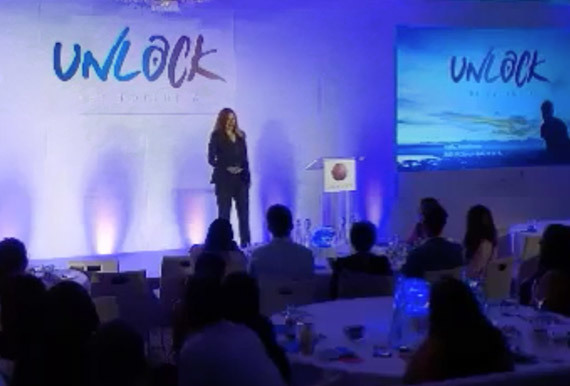 Look and learn, with Unlock the Potential events.
Hear from industry key opinion leaders and CooperVision speakers on how to unlock the potential of contact lenses within your practice. And, with 82% of spectacles wearers not wearing contact lenses4 the potential for your practice is significant, so discover more here. (Please note that live events have now finished. Recordings of presentations are available to watch).



FIND OUT MORE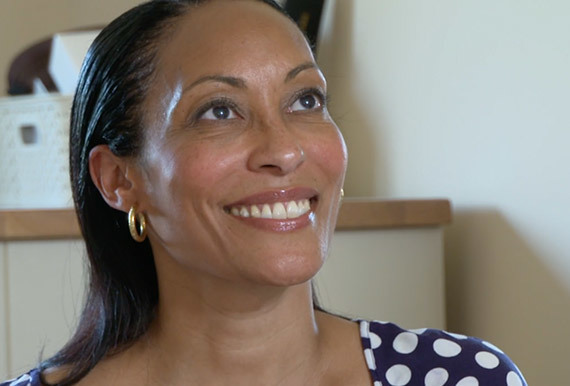 Discover how contact lenses really do change lives.
Unlocking the business potential of contact lenses for your practice is only half the story – lenses also unlock the potential to change patients' lives.
1
Discover the insights with our handy infographic or watch and listen to some real patients' stories.
FACTS
PATIENT VIDEOS
Invaluable, in-depth insight on the contact lens category to help your practice thrive.
A selection of whitepapers and reports that ask difficult questions and provide practical answers and best practice recommendations that are sure to benefit your business. Conducted with the help of global-leading market research companies with contributions from key opinion leaders from the optical industry.
FIND OUT MORE
1. CVI data on file 2018. Consumer insight study. N=421 (221 spectacles wearers; 200 contact lens wearers).
2. CVI data on file 2020. Calculation of category penetration vs. potential.
3. CVI data on file 2020. UK eyewear: average annual value of contact lenses and spectacles.
4. Vision Needs Monitor 2018. Based on vision correction population, respondents aged 15+ years.