Practice support.
Contact lenses provide a significant opportunity to grow your practice and delight your patients by helping to meet the vision needs for their lifestyles.
Below you will find a suite of tools designed to help you engage positively with patients and support them through a lifetime of contact lens wear.

Give your practice a real business
advantage with CooperVision Advantage™.
CooperVision Advantage™ is a unique range of business support services that have been created specially to help you build a loyal patient base through three business-critical areas of improvement:
Practice building – to make your business more efficient and successful
Patient communications – to attract and retain contact lens patients
Ongoing education – to support your business and clinical development.
Across these areas is a common theme of patient retention; good for your patients, your business and you.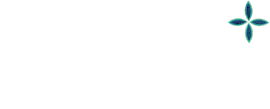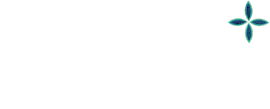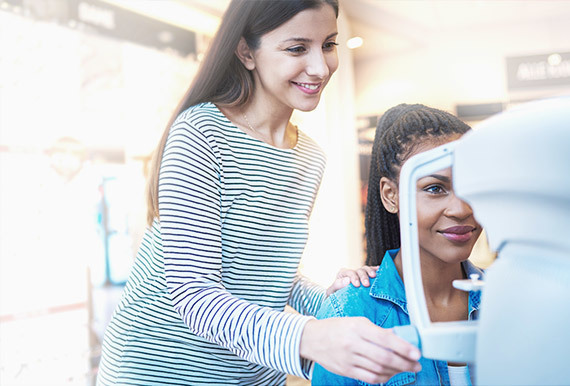 Support to make your practice more successful.
So you can continue making a difference to your patients' lives, we offer practical assistance, advice, support and tools, designed to help make your practice more efficient and successful.
Unlock the Potential | OptiExpert™ | Vision Simulator
FIND OUT MORE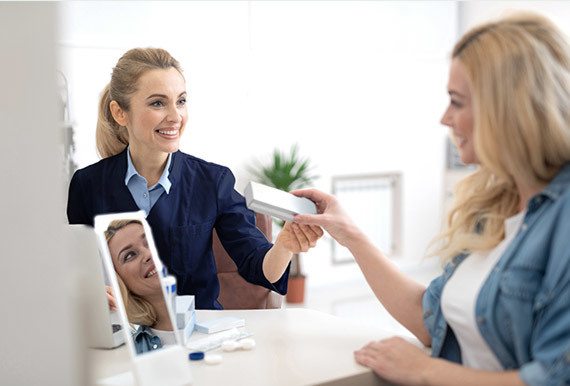 Help to improve your patient communications.
To ensure you have everything you need to communicate with your patients the many benefits of contact lenses, we have a range of materials and services on offer to make your life easier.
My Lens Life | Download POS Materials.
FIND OUT MORE
Ongoing education and training for clinical and front-of-house staff.
Our mission is to not only offer innovative contact lenses that help patients see better and improve their quality of life, but also to support your professional development by providing high quality courses, training, products and information to help you and your practice reach its full potential.
Learning Academy | Articles | Reports
FIND OUT MORE