Patient comms.
To help recruit patients and keep them loyal, we have a range of materials, resources and services to communicate with patients the life-changing benefits of contact lenses and advice on getting the most out of a lifetime of lens wear.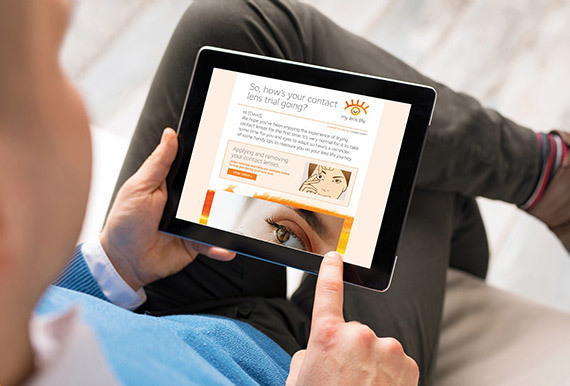 My Lens Life gives lens patients confidence.
Reduce your patient drop-out rates by giving them everything they need to know about the wearing and caring for their contact lenses. Patients will find videos on lens application and removal, step-by-step guides, FAQs and top tips.


FIND OUT MORE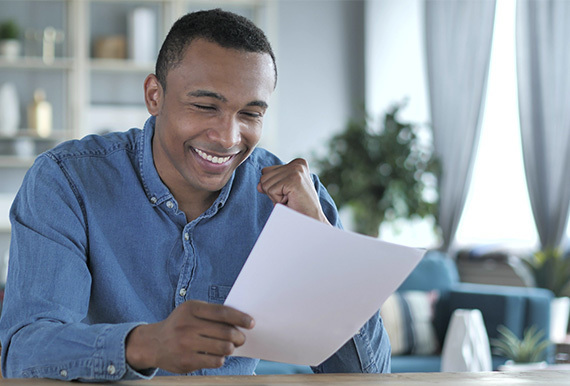 Patient letter templates.
We know that you, like us, are passionately committed to ensuring patients are kept up-to-date with the latest news in contact lenses. To make life easier for you we've produced some handy digital and print-ready letter templates ready to download.
FIND OUT MORE
Marketing support to help you with myopia management in practice.
Myopia and high myopia are increasing globally at a significant rate
1
so we created MiSight® 1 day, a soft contact lens proven to slow the progression of myopia in children,
*2
as well as provide clear, spectacle-free vision.
Find out more about managing myopia with MiSight® 1 day and download or order MiSight® 1 day materials.
FIND OUT MORE
RESOURCES
*Compared to a single vision 1 day lens over a 3 year period.
1. Holden BA, Fricke TR, Wilson DA et al. Global Prevalence of Myopia and High Myopia and Temporal Trends from 2000 through 2050. Ophthalmology. 2016; 123:1036-42.
2. Chamberlain P. et al. A 3-year Randomized Clinical Trial of MiSight Lenses for Myopia Control. Optom Vis Sci 2019;96:556–567