Patient comms.
To help recruit patients and keep them loyal, we have a range of materials, resources and services to communicate with patients the life-changing benefits of contact lenses and advice on getting the most out of a lifetime of lens wear.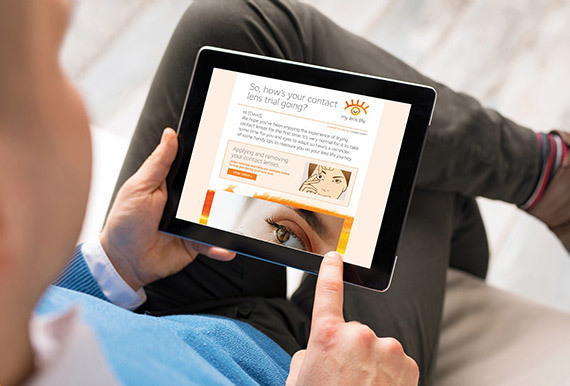 My Lens Life gives lens patients confidence.
Reduce your patient drop-out rates by giving them everything they need to know about the wearing and caring for their contact lenses. Patients will find videos on lens application and removal, step-by-step guides, FAQs and top tips.


FIND OUT MORE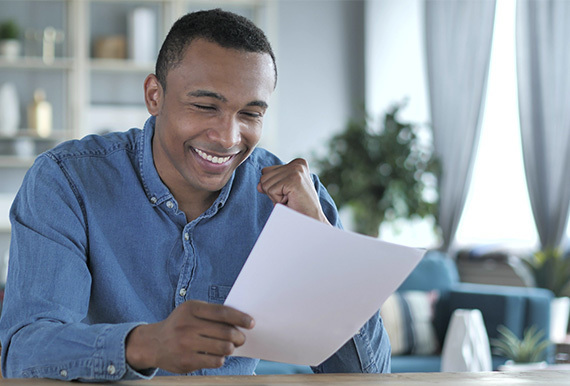 CooperVision Marketing Hub providing easy access to our marketing and digital assets.
We know that you, like us, are passionately committed to ensuring patients are kept up-to-date with the latest news in contact lenses. To make life easier for you we've created a Marketing Hub to provide easy access to our marketing and digital assets ready for you to download and use in your practice communications.
CLICK TO LOGIN
Marketing support to help you with myopia management in practice.
Myopia and high myopia are increasing globally at a significant rate
1
so we created MiSight® 1 day, a soft contact lens proven to slow the progression of myopia in children,
*2
as well as provide clear, spectacle-free vision.
Find out more about managing myopia with MiSight® 1 day and download MiSight® 1 day materials.
FIND OUT MORE
DOWNLOAD MATERIALS
*Compared to a single vision 1 day lens over a 3 year period.
1. Holden BA, Fricke TR, Wilson DA et al. Global Prevalence of Myopia and High Myopia and Temporal Trends from 2000 through 2050. Ophthalmology. 2016; 123:1036-42.
2. Chamberlain P. et al. A 3-year Randomized Clinical Trial of MiSight Lenses for Myopia Control. Optom Vis Sci 2019;96:556–567