Our products.
Prescribe oxygen to more patients than ever before.
We believe every contact lens wearer should have the opportunity to enjoy the health benefits offered by silicone hydrogel
*
material and so our focus is on developing more lens options for more wearers, across both one-day and one-month modalities.
Discover our silicone hydrogel contact lens portfolios and the mounting evidence for making silicone hydrogel your first fit material option.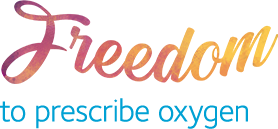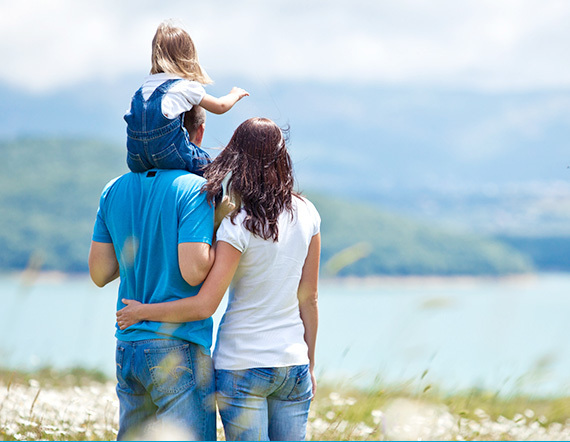 The case for prescribing O2 to more patients stacks up.
Evidence supports the routine prescribing of silicone hydrogel soft contact lenses in preference to traditional hydrogels.1 Silicone hydrogel lenses offer high oxygen transmissibility to the cornea virtually eliminating the hypoxic complications seen with traditional hydrogel materials.1 With over 250,000 power options in the CooperVision silicone hydrogel range2 why wouldn't you always prescribe O2?


STACKS UP

Our silicone hydrogel daily disposable portfolio.



Our silicone hydrogel one-month portfolio.


What patients want.
The insights that point to silicone hydrogel.
People today are more health-conscious than ever
15
– are your fitting habits really meeting your patients' expectations? Studies prove that this trend is reflected in the attitudes of contact lens wearers, with over 95% saying they would be interested in a lens that was healthier for their eyes in the long term.
16
REASONS TO BELIEVE
PATIENT REPORT
* With high oxygen delivery for daily wear, silicone hydrogel materials minimise or eliminate hypoxia-related complications.
** Re-brand from Smart Silicone™ Chemistry only. No change to lens material or performance.
† Warning: UV-absorbing contact lenses are not substitutes for protective UV absorbing eyewear, such as UV-absorbing goggles or sunglasses, because they do not completely cover the eye and surrounding area. Patients should continue to use UV-absorbing eyewear as directed.
‡ Retail price is solely at the discretion of the retailer at all times, the above is not meant to influence the price any retailer charges.
1. Fonn D. and Sweeney D. The Benefits of Silicone Hydrogel Daily Disposable Lenses. Contact Lens Spectrum 2015.
2. CVI data on file 2019. Based on power options available across all silicone hydrogel soft lenses from four main manufacturers in UK May 2019. In stock, made to order, sphere, toric & multifocal. 5.9x more power options than closest main manufacturer. Cosmetic & photochromatic contact lenses not included. Multiple base curve variants not included.
3. Brennan, N.A. Beyond Flux: Total Corneal Oxygen Consumption as an Index of Corneal Oxygenation During Contact Lens Wear. Optom Vis Sci 2005.
4. clariti® 1 day has a UV blocker to help protect against the transmission of harmful UV radiation.*
5. Daily disposable lenses are the healthiest way to wear soft contact lenses and silicone hydrogel oxygen delivery to minimise or eliminate hypoxia-related complications during daily wear.
6. CVI data on file 2019. Multi-visit study to assess handling performance and dehydration characteristics for four daily disposable contact lenses in 20 wearers.
7. CVI data on file 2020. Based on Global sales, volume and value.
8. CVI data on file, 2015.
9. Abelson M.B., et al. Normal human tear pH by direct measurement. Arch Ophthalmol. 1981;99(2):301.
10. CVI data on file 2020. Randomised, open label, crossover clinical study; FRP lens and solution combinations for 1-month daily wear; n=33 existing soft CL wearers.
11. CVI data on file 1997, 1999, 2000, 2008, 2011, 2018, 2019.
12. Coopervision data on file 2012.
13. Coopervision data on file 2001. Chalmers RL. A fresh look at one-step hydrogen peroxide lens disinfection. Rev Optom. 2014(8).
14. CooperVision data on file 1998 and 2012.
15. Mintel. Global Consumer Trends 2019.
16. CVI data on file. Consumer insight study, July 2018. GB adults who wear soft contact lenses. n=470 (DD=279, FRP=191).