Our products.
Prescribe oxygen to more patients than ever before.
We believe more contact lens wearer should have the opportunity to enjoy the health benefits offered by silicone hydrogel
*
material and so our focus is on developing more lens options for more wearers, across both one-day and one-month modalities.
Discover our silicone hydrogel contact lens portfolio and consider making silicone hydrogel your first fit material option.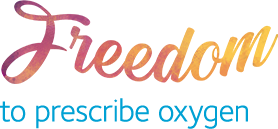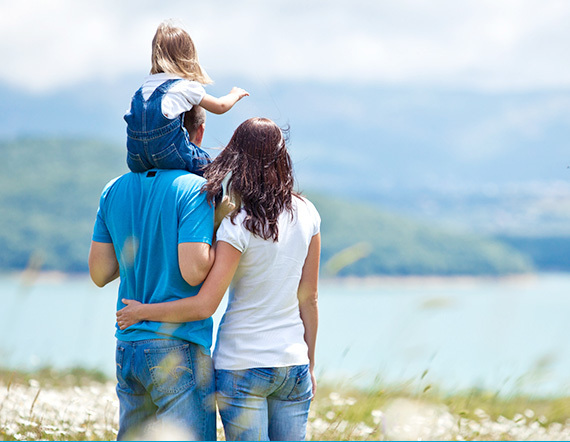 The case for prescribing O2 to more patients stacks up.
Silicone hydrogel is a healthy soft contact lens material.* Silicone hydrogel lenses have combined the benefits of a soft lens material with high oxygen transmissibility, giving wearers greater flexibility and longer wear times with excellent clinical outcomes. Many of these lenses have sufficient oxygen transmissibility to eliminate the clinical markers traditionally associated with chronic hypoxia.1 With over 250,000 power options in the CooperVision silicone hydrogel range2 why wouldn't you always prescribe O2?


STACKS UP

Our silicone hydrogel one-day portfolio.



Our silicone hydrogel one-month portfolio.


What patients want.
The insights that point to silicone hydrogel.
Are your fitting habits really meeting your patients' expectations? Studies prove that this trend is reflected in the attitudes of contact lens wearers, with 97% of one-day wearers saying they would be interested in a contact lens that was healthier for their eyes in the long term.
5
REASONS TO BELIEVE
PATIENT REPORT
* With high oxygen delivery for daily wear, SiHy materials minimize or eliminate hypoxia-related complications † Retail price is solely at the discretion of the retailer at all times. CVI commentary on price positioning is not meant to influence the price any retailer charges.
1. Stapleton F, Stretton S, Papas E, Skotnitsky C, Sweeney D. Silicone Hydrogel Contact Lenses and the Ocular Surface. The Ocular Surface. 2006 Jan. Vol. 4, Issue 1, p24-43
2. CooperVision Data on File 2023. Based on prescription option combinations (sph, cyl, axis & add) available across all SiH soft lenses in sphere, toric & multifocal, from JJV, Alcon, B+L and CVI in UK, France, Germany and Italy Feb 2023. Includes stock & made to order lenses in daily, 2 weekly and monthy disposable options. 12.9x more prescription options than closest manufacturer. Cosmetic & Photochromatic Cls not included. Multiple base curve variants not included.
3. CVI data on file 2022. Verve Online Brand Survey with ECPs who recommend somofilcon A for new wearers in US, Spain, Italy, UK and Korea. n=249 (80% strongly agree/agree).
4. CVI data on file. Based on stocked and MTO product range available in the US and Europe as of June, 2021.
5. CooperVision consumer insight study, July 2018. GB adults who wear daily disposable contact lenses: 279.