Virtually every patient who walks through your door presents a contact lens opportunity - whether they are new to contact lenses, or an existing wearer you can upgrade to more comfortable, higher performance contact lenses.
To help you enhance your contact lens practice, we offer a full range of exceptional contact lenses, with something to fit virtually every patient, and every vision condition including:
An advanced 3rd generation silicone hydrogel
Toric multifocal contact lenses
Extended-range toric contact lenses designed for all-day comfort
Multifocal contact lenses designed for emerging presbyopes
Ultimate in convenience and comfort with our 1 day lenses
Contact lenses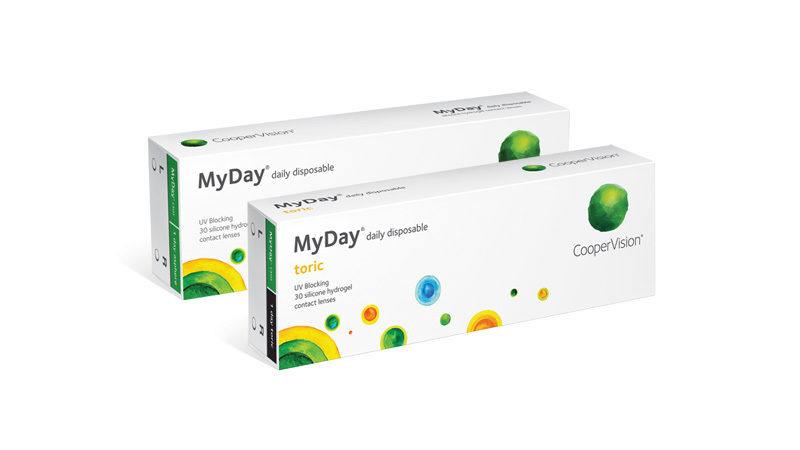 Today's lifestyles demand high performance contact lenses to match.
The world's first and only family of silicone hydrogel, daily disposable lenses.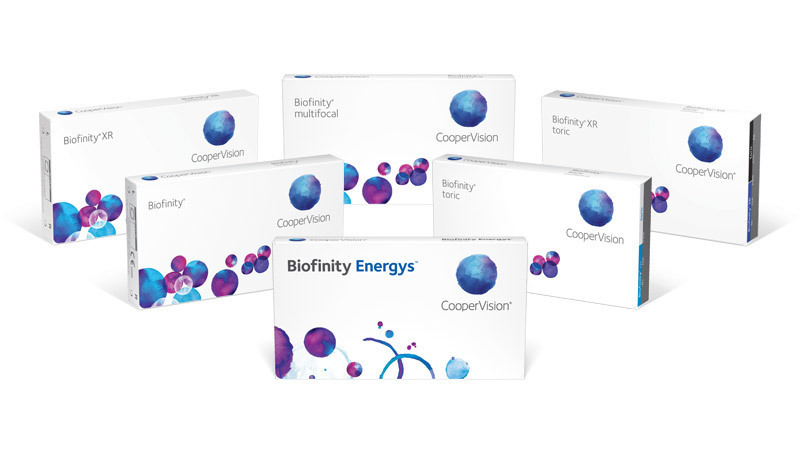 Monthly replacement schedule, Lenses stay moist and comfortable, Naturally wettable so you're less likely to need additional wetting drops.
Monthly replacement schedule, Soft and flexible for a variety of needs, Silicone hydrogel material + UV blocking*, Naturally wettable so you're less likely to need additional wetting drops.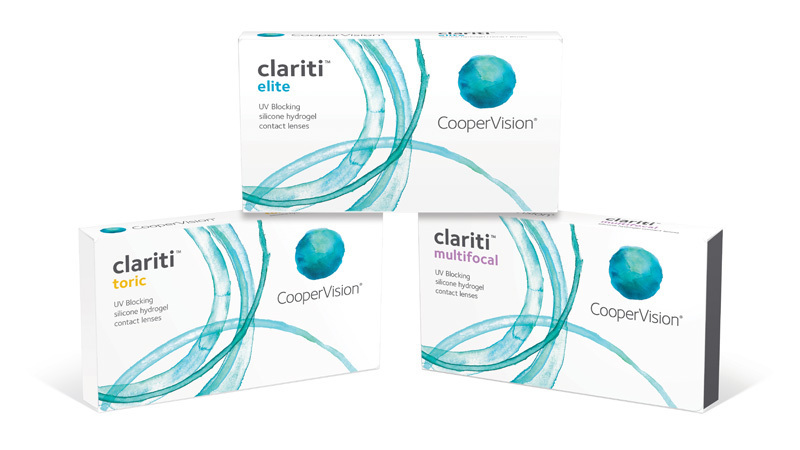 Vision correction for nearsightedness, farsightedness, astigmatism and presbyopia.
12 hours or more of comfort with 96% hydration, Designed to address discomfort from dry eyes, High-performing hydrogel for dependable vision performance.
Aftercare solutions
Multipurpose solution with a naturally occurring lubricant.
Highly effective, market-leading, multipurpose solution.
Preservative-free, one-step, peroxide system, suitable for use with all lens types, including silicone hydrogel.