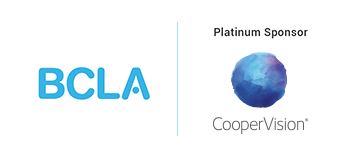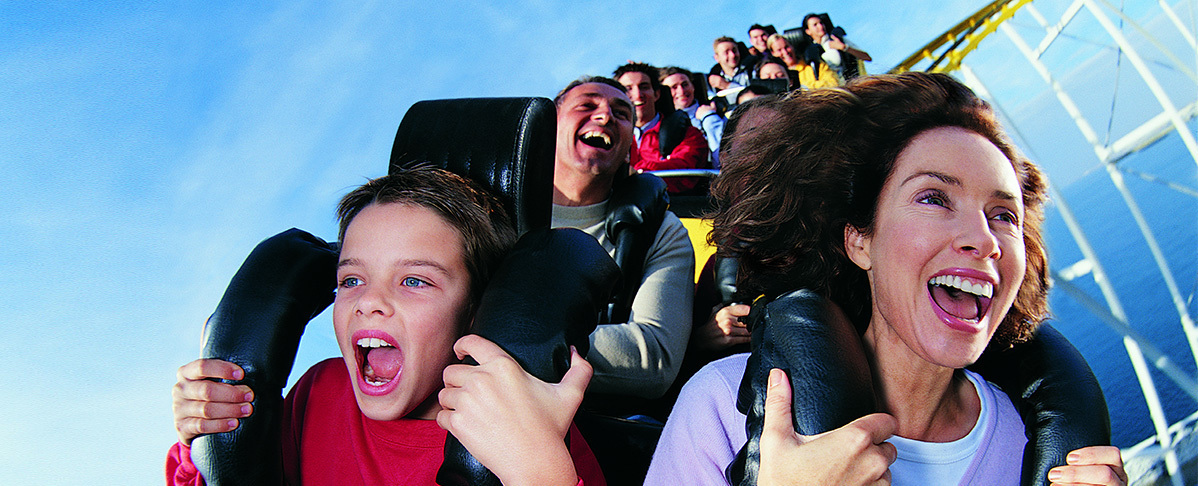 LIKE YOU, WE'RE PASSIONATE ABOUT IMPROVING THE WAY PEOPLE SEE EACH DAY.
From everyday single-vision correction to the most complex prescription needs, we're by your side. From taking on the challenge of worsening myopia to driving breakthroughs in sustainability, we're there. Today, tomorrow and beyond, we're with you – helping to improve lives, one person at a time.
Innovation in myopia management.
When it comes to myopia and children, the difference we can make together is vast. Our vision is to lead the category in making myopia management the standard of care for children across the world.

Myopia is a chronic, progressive disease growing in both prevalence and severity.1,2 There is an urgency to act now to slow down the worsening of myopia as it can interfere with a child's quality of life, making it harder for them to participate in school, sports, or other daily activities,3,4 as well as lead to severe ocular health problems later in life.5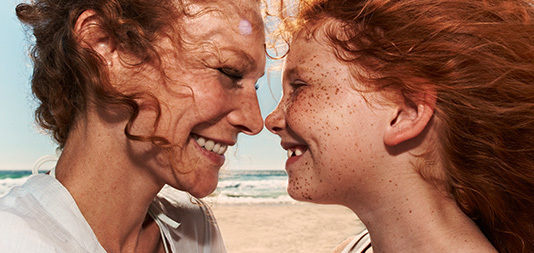 More options for more patients.
We know that contact lens patients have different needs dependent on life stage, prescription, lifestyle and budget, which can make prescribing the right contact lens challenging.
For the 99% CooperVision can give eye care professionals confidence in prescribing their patients with the right contact lens at the right time, at the right price,
*
for virtually every patient.
†6
CooperVision contact lenses can provide correction for 99.96% of all prescriptions.
†6
The CooperVision contact lens portfolio can be regarded as three categories:
Myopia management
– MiSight
®
1 day, Dreamlite
®
MC, EyeDream
®
MC and Paragon CRT.
®
Core range
– Including the MyDay
®
and Biofinity
®
families.
Specialty eye care
– Scleral lenses including the OneFit
™
family, corneal GPs, hybrid lenses and custom soft lenses.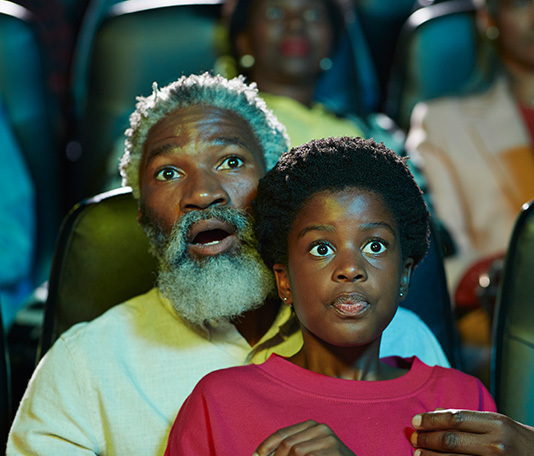 Breakthroughs in sustainability.
With high-grade plastic polymers being essential in the manufacture of contact lenses and their packaging, sustainability is key – today, tomorrow and beyond.

Here at CooperVision, we have a four-point approach to plastic circularity; Design – leveraging circularity by design; Source – shifting to renewable inputs where possible; Recover – reclaiming and recycling products at end of life; and Offset – reversing the negative impacts of ocean-bound plastic.

Our 'Certified Plastic Neutral' offsetting programme,7 is already live in 27 countries – and we're proud of the difference it has made. To date, thanks to the partnership of eye care professionals around the world, the equivalent of over 160 million plastic bottles have been prevented from entering the world's oceans.8 Alongside this, to date 345 communities have benefited from the programme.8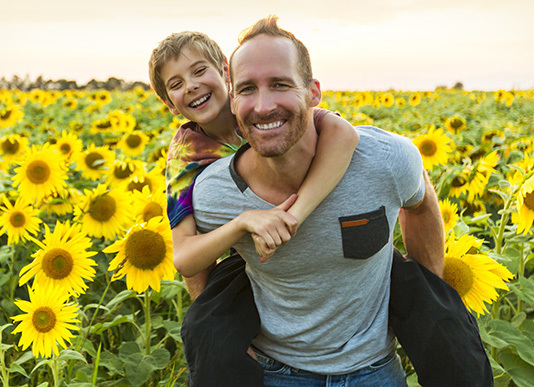 Develop your knowledge, wherever you are.
Learn more about myopia management, core portfolio and specialty lenses and breakthroughs in sustainability, to name just a few of the engaging content topics available on the Learning Academy™. Our free to access digital learning platform includes bookable live events, e-learning and up to the minute lectures, available for eye care professionals and practice colleagues.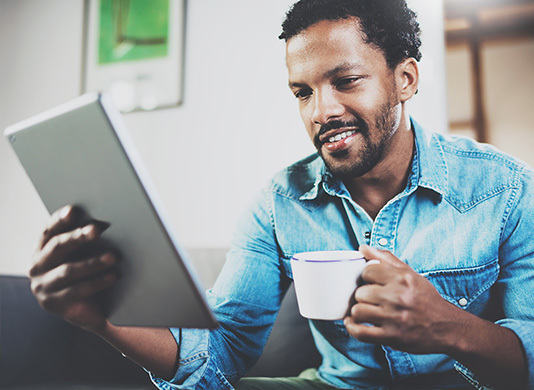 * Retail price is solely at the discretion of the retailer at all times. CVI commentary on price positioning is not meant to influence the price any retailer charges. † CooperVision core contact lens range can provide correct for 99.96% of the vision correction population. 1. Holden BA, Fricke TR, Wilson DA, et al. Global prevalence of myopia and high myopia and temporal trends from 2000 through 2050. Ophthalmology. 2016;123(5):1036-1042. 2. Arumugam B et al. Modelling Age Effects of Myopia Progression for the MiSight 1 day Clinical Trial. Invest. Ophthalmol. Vis. Sci. 2021; 62(8): 2333. 3. E. L. Lamoureux, J. Wang, T. Aung, S. M. Saw, T. Y. Wong; Myopia and Quality of Life: The Singapore Malay Eye Study (SiMES). Invest. Ophthalmol. Vis. Sci. 2008;49(13):4469. 4. Chua S.Y.L., Foster P.J. (2020) The Economic and Societal Impact of Myopia and High Myopia. In: Ang M., Wong T. (eds) Updates on Myopia. Springer, Singapore. 5. Tideman JW et al. Association of axial length with risk of uncorrectable visual impairment for Europeans with myopia. JAMA Ophthalmol. 2016;134:1355-1363. 6. CVI data on file, 2021. 99.96% Rx coverage database n=101,973 aged 14 to 70 years. 7. Plastic neutrality is established by purchasing credits from Plastic Bank. A credit represents the collection and conversion of one kilogram of plastic that may reach or be destined for waterways. CooperVision purchases credits equal to the weight of plastic in our-one day contact lens orders. One-day contact lens plastic is determined by the weight of plastic in the blister, the lens and the secondary package (outer carton), including laminates, adhesives, and auxiliary inputs (e.g., ink). 8. CooperVision, 14.05.2023; one plastic bottle equivalent = 20g. https://plastic-neutral.coopervision.com/eng