Slow their myopia,
not their ambition
The Brilliant Futures
™
Myopia Management Programme features MiSight
®
1 day contact lenses. Proven to slow the progression of myopia by 59%.
1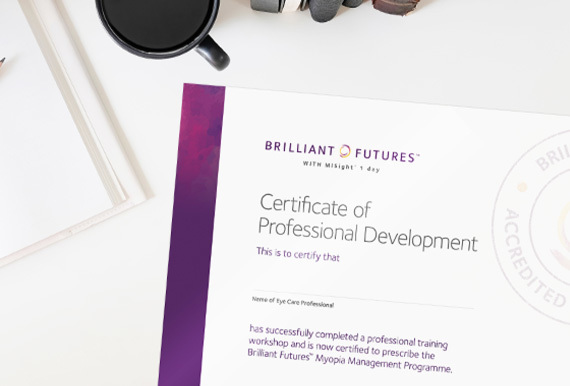 Brilliant Futures™ with MiSight® 1 day.
Brilliant Futures™ is a comprehensive programme incorporating the proven MiSight® 1 day daily disposable contact lenses with ActivControl® Technology with tools, support and education for you and your patients.

Start changing the course of childhood myopia with your young myopic patients today and register for Brilliant Futures™ accreditation.


FIND OUT MORE
REGISTER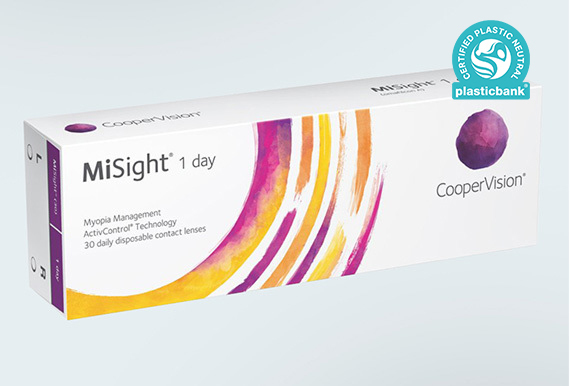 MiSight® 1 day – proven to slow myopia progression.*1
Find out how MiSight® 1 day contact lenses have been clinically proven to significantly slow myopia progression in children.*1 MiSight® 1 day is available to UK & Ireland customers who complete the Brilliant Futures™ accreditation programme.



FIND OUT MORE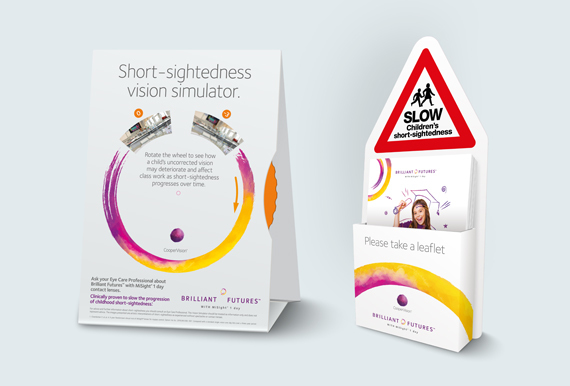 Marketing support.
We have created a range of useful materials and resources which you can order or download to support you in offering Brilliant Futures
™
with MiSight
®
1 day in your practice including:
Parents guide to myopia
Patient getting started guide
Application and removal animations
Myopia vision simulator
Myopia risk assessment tool
Find out more by clicking the links below.
RISK ASSESSMENT TOOL
VISION SIMULATOR
DOWNLOADS
Myopia management.
Take action to slow the progression of myopia in children. The prevalence of myopia is projected to increase from nearly two billion people worldwide in 2010 to almost five billion people in 2050,
1
bringing with it near and long-term eye health challenges.
Learn more about childhood myopia, how MiSight
®
1 day can help and discover tools to help explain myopia management to parents of myopic children.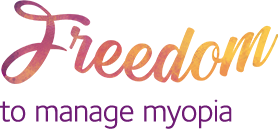 FIND OUT MORE
*Compared to a single vision 1 day lens over a 3 year period.
1. Chamberlain P. et al. A 3-year Randomized Clinical Trial of MiSight Lenses for Myopia Control. Optom Vis Sci 2019;96:556–567