Welcome and thank you for participating in the CooperVision's Seeding Program for MiSight® 1 day
As a leading practitioner in myopia management we want you to have the opportunity to be one of the first to clinically experience MiSight® 1 day, an industry-first innovation in myopia management.
We would appreciate your feedback and the feedback so that CooperVision can improve on your experience of fitting MiSight® 1 day and ultimately help more children benefit from slowing their myopia progression.
We hope you enjoy being the first to work with this exciting, breakthrough product and we look forward to sharing the results of the survey with you.
Kind Regards
The European Professional Services team
Amanda, Dimple & Liz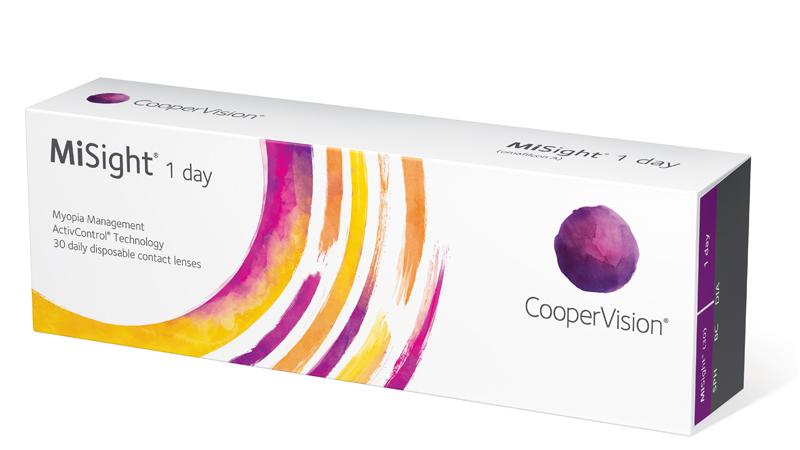 Getting started
We would like you to complete surveys for at least 10 patients over 3 months and during this time we hope to keep in touch with you to share learnings and best practice from fellow leaders in myopia management.
Patient selection
MiSight® 1 day is designed for children who have a myopic prescription from -0.25D to -6.00D with a vertex corrected cylinder of ≤0.75D. The minimum recommended wearing schedule: 6+ days per week and 10+ hours per day.
How it works
There are two online surveys to complete: one at initial fit and the other at the follow-up appointment. Please select the relevant survey to complete and enter the visit date; subject ID and your specific site number. Please ensure that for each patient the same subject ID is entered at initial fit and follow-up.