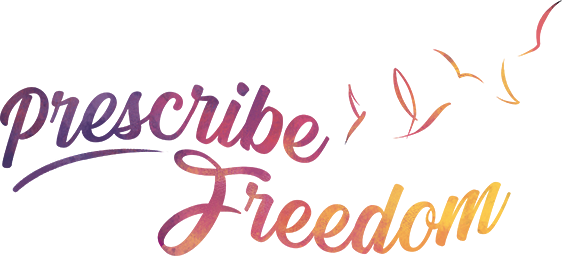 When you prescribe contact lenses, you prescribe freedom.
Freedom is the power that consumers tell us contact lenses give to them. The freedom to do the activities they want and live life on their terms.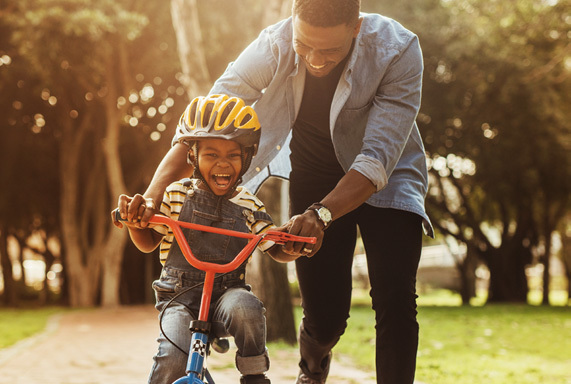 Freedom to choose which vision correction feels best for them that day, that moment; between spectacles and contact lenses.

Freedom to choose from a range of contact lens types; now with more options to suit prescription, lifestyle and budget.†

And now BRILLIANT FUTURES™ with MiSight® 1 day offers more than just vision correction; we can help slow the progression of myopia in children.*1


FIND OUT MORE


Freedom is also about the patient journey; the freedom to manage their own contact lens plan, and freedom for where, when and how they get their lenses.

We understand how important contact lenses are to people's daily lives, recognise that every wearer is unique and appreciate the importance of crafting world-class lenses for both mainstream and challenging vision corrections.

Patients are at the heart of what you do, and you're at the heart of what we do. This partnership runs through our DNA and sets us apart. And we're stepping up to do more, supporting you to Prescribe Freedom for more people than ever.












† Retail price is solely at the discretion of the retailer at all times, the above is not meant to influence the price any retailer charges.
*Compared to a single vision 1 day lens over a 3 year period.
1. Chamberlain P., et al A 3-year Randomized Clinical Trial of MiSight Lenses for Myopia Control. Optom Vis Sci 2019;96:556–567