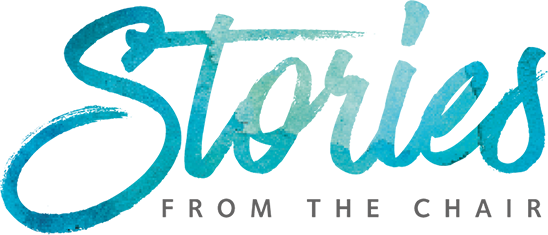 'Stories from the Chair' provides a great opportunity to share the moments when you changed a patient's life by 'prescribing freedom'.





Stories from the Chair.
We've searched the nation for some inspirational stories where contact lenses have made a genuine difference to someone's life - be it overcoming shyness, improving a patient's visual experience, or contact lenses for sports. Perhaps you or a collegue have a story to share, helping to promote the emotional benefit contact lenses can offer wearers.


SUBMIT YOUR STORY
Indie, Leightons Opticians
Laura, Specsavers Opticians
Rosemary, Rosemary McWatters Opticians
Mike, Ellis & Killpartrick Opticians
Keyur, Tompkins Knight & Son Optometrists