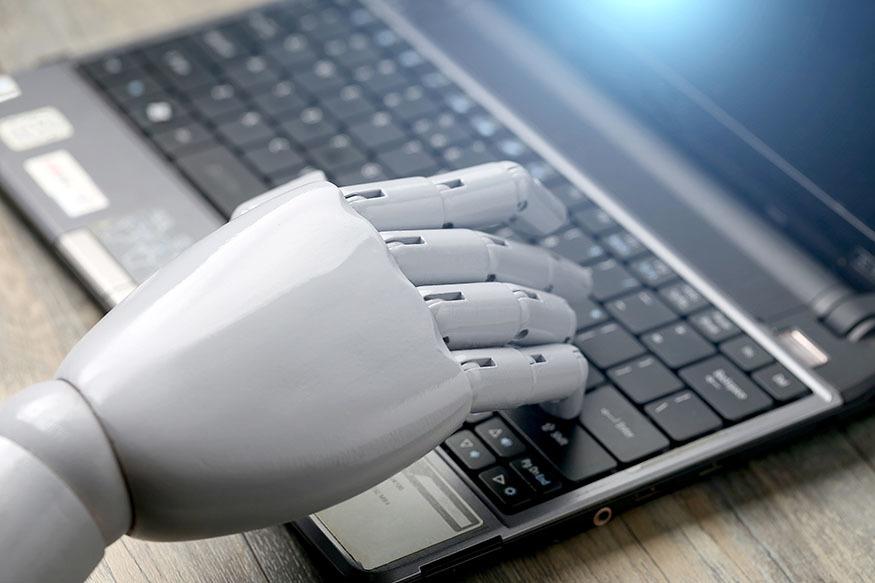 Consumers in today's healthcare marketplace have more options at their fingertips than ever before. As a result, one of the most decisive challenges for eye care practitioners is ensuring that their existing patients remain with their practice.
Attracting a new patient can cost up to 5 times more in marketing and other business costs than the cost of keeping an existing one, and just a 5% increase in customer retention can boost practice profitability by 75%.1 Maintaining a high retention rate now requires practitioners to stay connected and engaged with patients between office visits. Two of the most powerful tools for doing so are automation and marketing.
Make it easier to book appointments
Automation can increase efficiency and drive engagement across many areas of your practice, but self-booking is a smart place to start. On average, it takes 1 minute to book an appointment online, compared with 8 minutes by phone.2 Putting your calendar online and in apps gives your patients the freedom to choose a convenient appointment to suit their busy lives. It also frees up your staff to focus on practice-building activities, such as educating patients on products, cross-selling and upselling. Online appointment booking allows you to direct your resources towards more effective marketing efforts that will keep you top-of-mind with your patients.
Consider relationship management
A patient relationship management program, built on an efficient automated booking system, can help you turn standard patient touch-points, such as appointment reminders and follow-ups, into valuable engagement opportunities. It can give you at-a-glance insights about your patient base and easy methods for integrating relevant campaigns, surveys and newsletters. For instance, a thank-you note can be turned into a marketing opportunity by including a survey and an invitation for the patient to post a review on whatever review or social media site you prefer.
Communicate the way your patients do
Email can be a fantastic platform for growing engagement in contextually relevant ways. It's a medium that's frequently underutilised by practitioners, serving only as a means for securing and following up on appointments. You can increase your value in the eyes of your patients by offering educational material, such as best practices for optical health, and information on new products and promotions. To ensure the widest reach and most efficient use of time, consider using turnkey patient marketing campaigns, which offer customisable templates and the capability to target specific patient groups.
1 Lawrence, A. Five customer retention tips for entrepreneurs. Available at: www.forbes.com/sites/alexlawrence/2012/11/01/five-customer-retention-tips-for-entrepreneurs/. Accessed July 12, 2016.
2 Accenture. Two-in-three patients will book medical appointments online in five years, Accenture forecasts. Available at: newsroom.accenture.com/industries/health-public-service/two-in-three-patients-will-book-medical-appointments-online-in-five-years-accenture-predicts.htm. Accessed July 11, 2016.