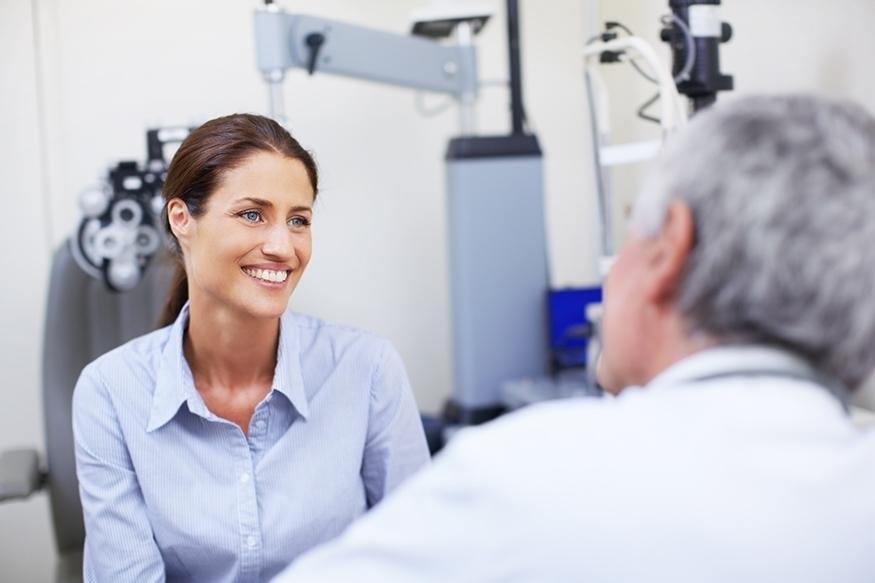 With market dynamics rapidly evolving, independent eye care professionals must reinvent their practice and commit to dual roles as vision care providers and business owners.
Competition continues to intensify as online and major retailers become more agile, innovative and aggressive with their marketing in the eyewear space. At the same time, consumers are demanding more efficient and affordable patient care from you as a health care provider. This means that, in your secondary role as a business owner, you face increasing pressure to bring in additional patients and optimise your profit per patient. Historically, eye care practitioners have been reluctant to aggressively market their products and services. Marketing efforts have traditionally consisted of search engine optimisation (SEO) and website development.
However, with eye-care purchases being driven by today's connected anytime/anywhere consumers, there is a significant opportunity for eye care practitioners to realign their business and marketing strategies to better meet consumer needs.
You should be promoting your practice through digital marketing, just like your retailer competitors are doing. But you should also be emphasising what distinguishes you from them: You are a community vision care expert, not merely a profit-driven retailer. This is a key differentiation that you should leverage in communications. And you should make those communications interactive.
Stress your expertise in optical health: Use your website, Facebook page, and regularly scheduled patient emails to emphasise your eye care knowledge. Share your insights about health-related topics, such as the myopia epidemic, the effects of aging on eyes, and the dangers of excess UV exposure.
By addressing health rather than promoting products, you can deepen the loyalty of your existing patients, and help potential patients see your unique value compared with retailers. Your patients will also feel more confident when purchasing eyeglasses and contact lenses from you.
Encourage dialogue: Invite the readers of your communications to respond with questions, to share your content with their friends and family, and to ask you about other eye health issues. Chatting with customers on your Facebook page reinforces your value as an active, caring participant in patients' lives, not as a seller of goods.
Re-use and repurpose: Although effective digital marketing takes some effort, much of the content you develop can be re-used in various forms when creating new material. You can take an item you've written for an email newsletter and, with a few small changes, fashion it into a website article, a Facebook post, a tweeted link, or even a YouTube video.
The caring, interpersonal connection you have with your current patients, and the relationship you hope to build with new ones, is probably one of the key reasons you became a healthcare professional in the first place. It's also a quality that can give you a distinct edge over retailer competitors.
Marketing that increases your engagement with patients and demonstrates your valuable expertise will help keep your patient base growing.